The seasons of homeschooling, throughout your homeschool journey there will be many. Seasons of littles, seasons of busyness, seasons of independent learners, seasons of loneliness. Navigating those homeschool seasons can be overwhelming, prepare yourself now.
There were stuffed animals lined up along my wall. I had a chalkboard and a teaching stick. I wrote the ABC's and 123's, I read books and taught those animals like a pro! I was going to grow up and be just like my favorite teacher. Teaching was my dream, and I was going to be the BEST one!
Fast forward 20 years (or so….) and I am a teacher! I am far from the best, and my students look nothing like those animals I taught all those years ago or anything like the room full of 1st graders I had planned on teaching. I have had to change my plans and my expectations.
I have gone through many seasons of homeschooling.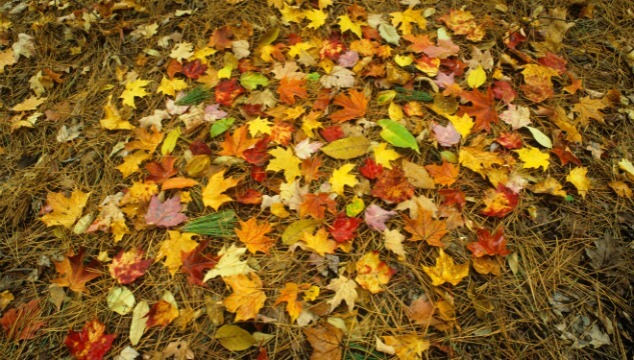 When I first began homeschooling, I expected our day to go exactly like a day in public school. We had a schedule, desks, workbooks, textbooks, and grades. Did I mention my oldest was 5 at the time? Our days were full of tears, and frustration and my teaching dreams were slowly unraveling before my eyes.
So, I ditched the textbooks, I ditched the grades, and I ditched the schedule. Instead, we played, we read books, we learned through hands-on activities. We had fun! And, I realized that homeschooling did NOT have to look like a public school classroom.
This was just one of the many seasons of homeschooling.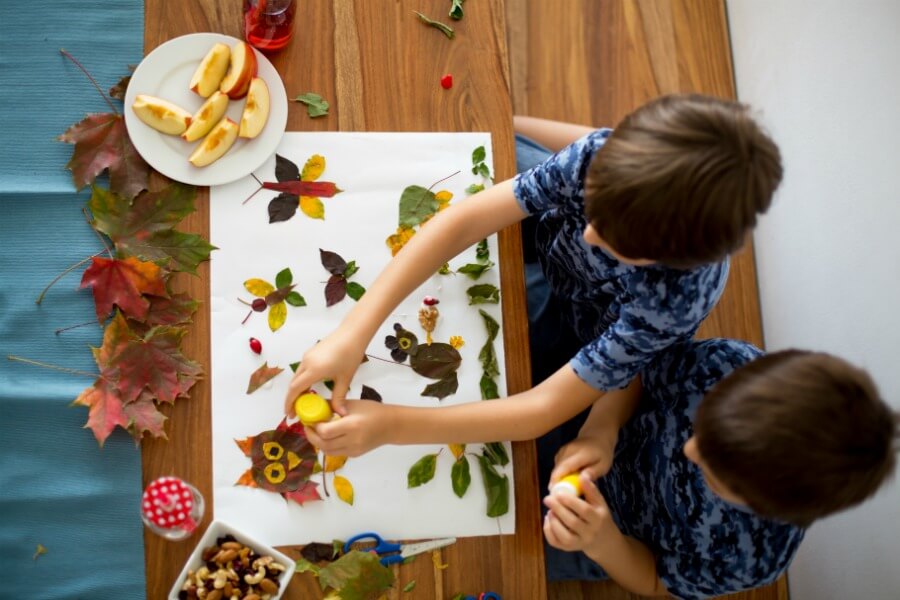 We had the season of a new baby, and that year included fewer hands on activities than the year before. I wasn't the homeschool mom I wanted to be, but I WAS the homeschool mom my kids needed and did the best I could.
We have had the season of transition when a well-loved curriculum was ditched to make room for new plans and routines. This was the same season where I homeschooled out of negligence. NOT my proudest moment, but just one of the many homeschool seasons of transition.
We have had the season of independence, where we learn to adjust and transition to older children. Throughout this homeschool season, I learned that homeschooling independent learners were NOT all it was cracked up to be.
We have had the season of change, where our school days were flip flopped around to make room for the principal's new work schedule. This season allowed dad to be more involved in homeschooling and made me realize I don't have to homeschool alone.
We have had seasons of love, laughter, and joy, as our days are spent learning together.  We have fallen in love with homeschooling time and time again.
Moms, changes in your homeschool are inevitable. Each year changes will happen, and you must be willing and ready to adjust. One of the most beautiful things about homeschooling is the fact that we can change and be flexible as we go through the seasons of life.
Homeschooling comes with seasons of joy, seasons of frustration, and always seasons of change. Yes, homeschooling has brought with it many seasons, and I am so thankful for each one.
Related Posts:
What seasons of homeschooling has your family been through?