Looking for a new homeschool curriculum? Let us do the research for you. I have compiled the list of the best homeschool programs out there.
When I first began homeschooling my biggest concern was choosing a homeschool curriculum. I purchased a big box curriculum that someone recommended. I realized soon after that it was not the best homeschool program for our family.
Since that time I have mentored many homeschool moms on homeschool curriculum. I know it is a huge struggle for many families. That is why I wanted to list some of the best homeschool programs on the market. Now, there are a few things I want to share before we dive into the list.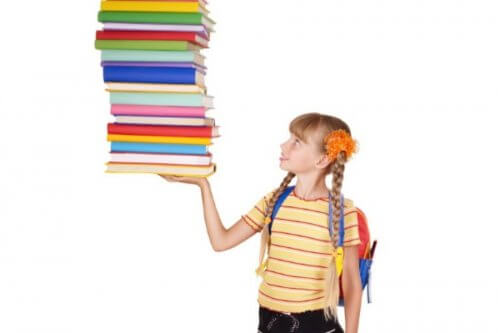 Requirements to make this list of the best homeschool programs
A program that a family has used for more than a year
A program the family is still using or would use if they could (ie: no longer homeschooling, child aged out of program)
A program that the family would recommend to their best friends
A program the family has purchased or would purchase.
This is not a list of homeschool curriculum that people were paid to write about and never used again.
I also want to add a few additional things regarding homeschool curriculum
Homeschool curriculum is a tool. Not a one size fits all solution.
I have not used every homeschool program out there. Just because the one you are looking at is not on this list does not mean it is not the right homeschool curriculum for your family.
This is a list of recommended tools and ones that my friends and I believe are some of the best homeschool programs out there. These are our opinions.
Most of these are Christian homeschool programs
Just because a program is on this list does not mean it will fit your family's needs.
For more answers regarding finding the right homeschool curriculum check out this post.
Now on to the best homeschool programs!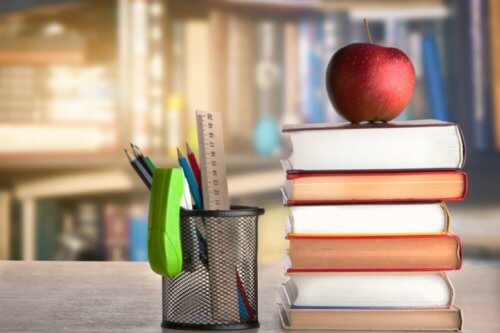 Math
I remember my worst day of school well. I was in 5th or 6th grade, and I was sitting in class when all of a sudden my parents walked in. They did NOT look happy. The day ended with the weeks of bad math papers being pulled out of my desk and me quite frankly being humiliated.
Not, my finest moment. You see, I was BAD at math. Really bad. So, teaching math has been a hard concept for me. I didn't want my kids to hate math like I did. I wanted them to love it. Okay, maybe not LOVE math (I mean who loves Algebra?!) but, I wanted them to understand it and enjoy school. Even math. Through the years we have tried a lot of different math programs, and a few have stuck. Here are some of our favorite homeschool math programs.
Recommendations from my friends:
History and Geography
One of my absolute favorite subjects is history. I love learning about how the world used to be, how our country came to be, and about the people who founded this great land. So, choosing an amazing history curricuulum was a big priority for me.
We have used a variety of homeschool curriculum through the years. Here are some of our favorite history and geography homeschool programs.
Recommendations from my friends
Science
Science is not my strongest subject, but the program we have used pretty much since we began homeschooling has made teaching science amazingly easy. That's right, we have used the SAME program since we started. APOLOGIA! 
Recommendations from my friends:

Language Arts
For us, language arts consists of spelling, writing, grammar, and reading. We have used SO many programs through the years, some worked, some didn't. Here are a few of the top homeschool curriculums for language arts.
Essentials in Writing
Rod and Staff English
Recommended from my friends:
Electives
Electives are those extras that some people think are necessary, and some don't. These include courses used for high school, bible programs, art, foreign languages and more. Here are a few of our favorite homeschool electives.
Recommended from my friends
All in One Curriculum
For a few years during our homeschool journey we have used an all in one curriculum. These are great options for those who want a one and done option. Here are a few all in one homeschool curriculum packages.
My Fathers World
Five in a Row
Gatherround Homeschool (This is what we are currently using, but no blog post review, YET)
Recommended from my friends:
Have you tried any of these homeschool programs? Any you think we should add to the list? Leave your thoughts in the comments!