---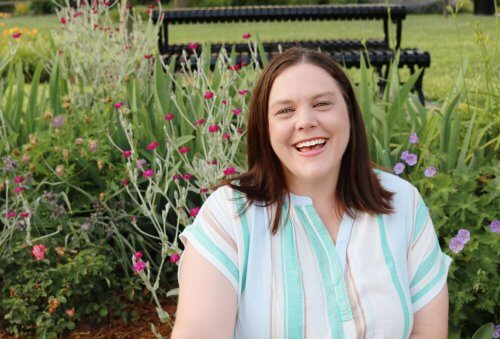 Do you ever struggle with finding joy in your homeschool?  Not sure how to homeschool effectively? Do you feel like every day is the same as the day before? Do you ever feel unappreciated? As a homeschool mom, life can become mundane and in those everyday moments, it can be hard to see the big picture. That is what this site is about. I struggle too! But, I know that the Lord wants me right here, at home. So in those mundane moments, I need to CHOOSE joy and find the joy in the everyday household messes,  the financial stresses, and in the giggles (or fussing) that come from my children.
On this site, you will not find only pretty pictures and posts that talk about how great our life is.
Instead, you will find that I am a real homeschool mom, who worries about failing, comes unglued, and has bad homeschool days, JUST LIKE YOU! I am just choosing to share a glimpse of our real life here on this site. Why? Because the Lord has laid it on my heart to use this site as a ministering tool for other homeschool moms.
Not because I am perfect, but because I hope that by sharing my trials, struggles, tips, and victories, I'll help my readers learn how to homeschool with joy. 
Together, let's embrace imperfection, and strive for a more
Joyful Homeschool!  
---
---