Hello, and welcome to my blog! Do you ever struggle with finding joy in your life? Do you ever feel unappreciated? Or like every day is the same as the day before? As a homeschool mom, life can become mundane and in those everyday moments, it can be hard to see the big picture. That is what this blog is about. I struggle too! But, I know that the Lord wants me right here, at home. So in those mundane moments, I need to CHOOSE joy and find the joy in the everyday household messes,  the financial stresses, and in the giggles (or fussing) that come from my children.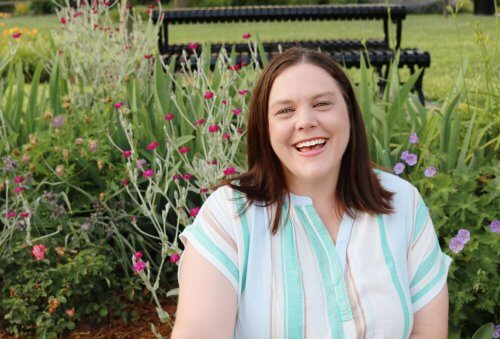 On this blog, you will not find only pretty pictures and posts that talk about how great our life is.
Instead, you will find that I am a real homeschool mom, who worries about failing, comes unglued, and has bad homeschool days, JUST LIKE YOU! I am just choosing to share a glimpse of our real-life here on this blog. Why? Because the Lord has laid it on my heart to use this blog as a ministering tool for other homeschool moms.
Not because I am perfect, but because I hope that by sharing my trials, struggles, tips and victories, I'll help my readers to find the joy in their own homeschool journeys.
Who am I?
My hubby and I have been married since 2003, and we have three beautiful children. I have been working at home since 2006 and struggle with getting it "all" done.   I never planned on homeschooling, or even staying home full time with my children. But, God had other plans!
I also LOVE helping and encouraging new homeschoolers. When we first started on our homeschool journey I was lost. I had NO clue what I was doing.  A few moms helped me along the way and now, I love being "that" mom for others.  Homeschooling has been such a blessing in our lives, and I really enjoy talking to moms who are considering homeschooling and love gleaning information from those who have been on the homeschooling journey for a while.
While I am currently not blogging or podcasting, I am still very much in the middle of homeschooling my kids. I also help run/plan the Southeast Homeschool Expo in Atlanta, Georgia, and am an administrative assistant for Masterpiece Society. 
I KNOW homeschoolers, because I am living it every day, and am also still serving the homeschool community. If you'd like to chat with me about homeschooling or schedule a homeschool consultation, see my consultation page. If you are a homeschool company looking for marketing advice feel free to send me an email (mistyswriting at gmail dot com) for marketing advice rates.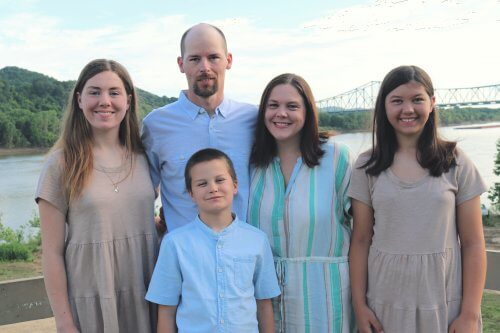 These things have I spoken unto you, that my joy might remain in you, and that your joy might be full.  ~ John 15:11
Not sure where to start? These are some of the most popular posts with homeschool moms just like you!