Homeschool mom fears, we all have them. But why? The fear of homeschooling steals our joy, make us doubt our ability, and leave us feeling less than we are. But, it doesn't have to be this way.  Let's conquer the fear of failing at homeschooling together. 
I want to enjoy homeschooling, but I am scared to death!

Every day is the same, I'm afraid I'm missing something?

I love my kids, but what if they hate me for homeschooling them?
Over and over again I hear from moms about their fears. They want to homeschool well, but fear stops them. They want to love homeschooling, but as soon as they are happy in their methods they think they are missing something. One of the most common search terms on this blog is " homeschool failure stories "
Why are homeschool moms so afraid of failing at homeschooling?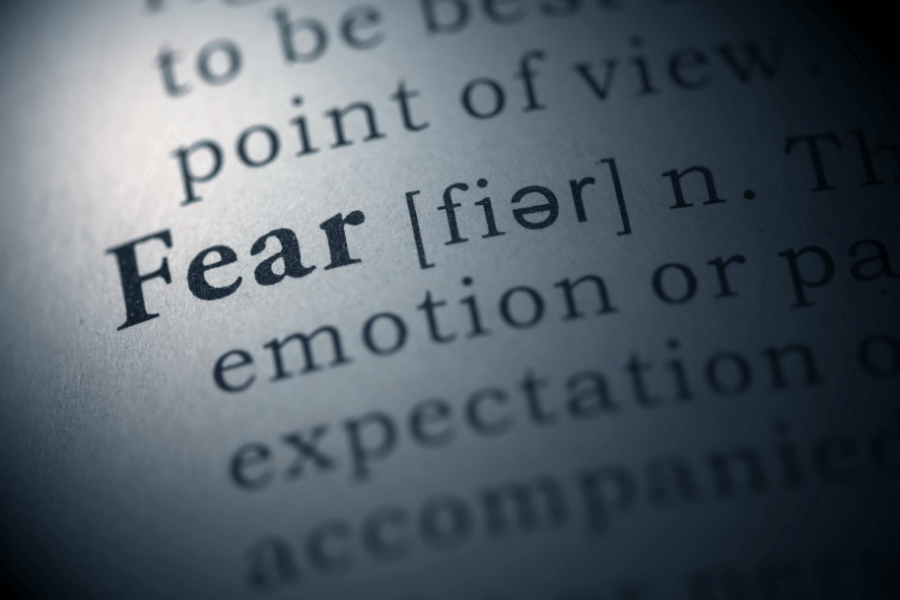 I believe we allow fear and comparison to steal our joy and make homeschooling slightly unbearable. But, it doesn't have to be this way! What if you were able to conquer your homeschool fears and get your joy back?
You see, I believe that God doesn't want us to fear. He wants us to have peace. And confidence. If He called us to homeschool, He will see us through it. We don't have to fear! We can have a joy-filled homeschool, each and every day!
"So do not fear, for I am with you; do not be dismayed, for I am your God.  I will strengthen you and help you; I will uphold you with my righteous right hand." Isaiah 41:10
Homeschool Failure Stories
Let's start with this topic. Here's the thing, I've failed at homeschooling. I have friends who have failed at homeschooling. At some point, every homeschool mom will have her own homeschool failure story. Why? Because we are human. We make mistakes. Our lives are not perfect. The key is to get back up and try again.  Here are a few homeschool failure stories to encourage you.

The Day I Realized I Failed at Homeschooling
Homeschool failures and mistakes happen, and when they do, don't beat yourself up. If you failed at homeschooling, give yourself grace. Then, make a plan and learn from your failures. If you are feeling like a homeschool failure be sure to check out this post.
When You're Homeschooling out of Negligence
There was one season where I was so burnt out on homeschooling that I was ready to throw in the towel. It was bad. Really bad. And then I attended the Great Homeschool Convention and heard a presentation from Sarah Mackenzie. It was that day that I realized I was homeschooling out of negligence. It changed our homeschool, and it can change yours too.
I'm Failing at Homeschooling
Confession, I have felt like I was failing at homeschooling. We have all been there. If you are feeling like a homeschool failure stop fighting the comparison trap, and realize you can do this!
How Much is Enough? 
No matter how many years of homeschooling we have under our belt we all wonder, HOW MUCH IS ENOUGH? The answer to this question is not what you think. The truth is you are doing enough. This post will leave you feeling encouraged and ready to conquer your homeschool fear of not doing enough.
3 Reasons Why You THINK You are Failing
Do you ever go to bed thinking you are a failure? You are NOT failing! But, here are three reasons why you THINK you're failing. If you can acknowledge where the fears are coming from you can conquer them a lot easier!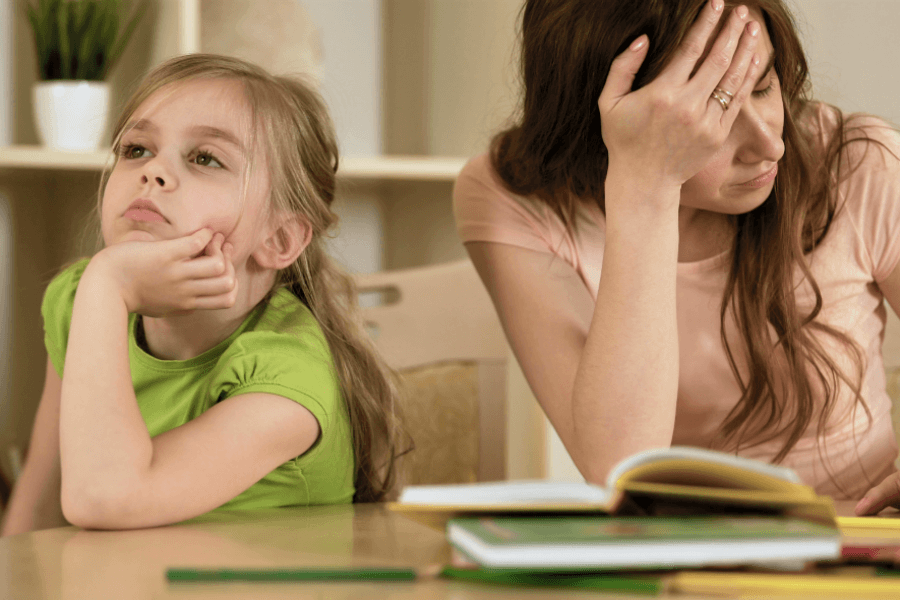 I'm Scared to Homeschool
Homeschooling can be a scary thing. If you are scared to homeschool I totally understand. However, you can conquer those fears of homeschooling. Here are some resources that can help.
How to Overcome Your Fear of Homeschool Failure
Fear of homeschool failure is something every homeschool mom has to overcome. But how do we do it? And how do we keep our fears from ruining our homeschool?
What if I Fail at Homeschooling? 
Have you considered homeschooling, but fear keeps getting in the way? Are you worried that you may fail at homeschooling? Can I encourage you of something today? You can do this!
How I Overcame My Biggest Homeschool Fear
"Lord, I can't do it. I know I can't. You're wrong" I remember saying those words after God laid homeschooling in my heart. I had been feeling the calling for a while but wasn't ready to answer it. I was afraid. Of failure.
I am sharing where that homeschool fear came from, how I overcome it, and how I believe you can overcome it too in this homeschool podcast episode.
How I'm Overcoming My Fear of Homeschooling High School
High school. Ugh. Homeschooling high school is a huge fear of mine. BUT, it is something I'm overcoming. Slowly but surely.
How am I doing that? I'm sharing with you in this podcast episode some resources that have helped me overcome the fear, and how I am working on it each and every day.
I Don't Want to Homeschool
Has your husband suggested homeschooling to you? Maybe your child wants to be homeschooled? But, you just don't want to do it. I understand. When God first laid homeschooling on my heart, I didn't want to do it either. Yet, here I am…..
Dear Mom who does not want to homeschool, I see you. I know how you feel. You like your freedom. You like the way things are. You don't want to be one of "those" people.
I wrote a letter to you too about what to do if you just don't want to homeschool.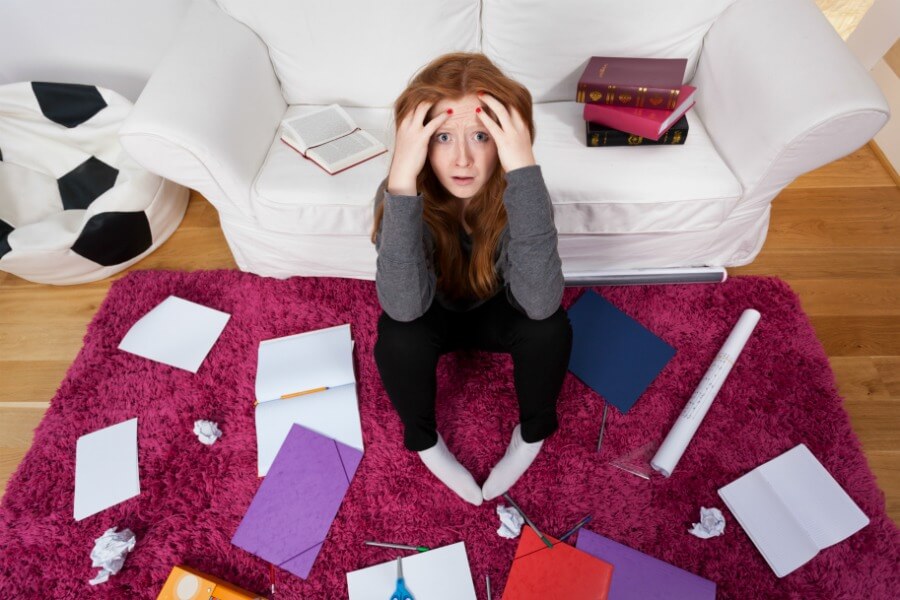 I'm Worried about Homeschooling
There are many fears related to homeschooling. If you have been worried about homeschooling here are a few common topics and how you can overcome it.
Middle schools over, but don't quit homeschooling! Homeschooling high school could actually be the best years of your homeschool journey like they have been for my friend Ann who is guest posting on this topic.
One homeschooling fear many moms have is the fear that it will ruin the relationship they have with their children. Let's face this fear of homeschooling together and find ways to overcome it
What if I Miss Something (The truth about "gaps" in learning)
Do you fear gaps in your child's education? Many of us worry about gaps in homeschooling. But, are our fears valid? Let's take a look at the truth about gaps in homeschooling!
Have you feared homeschooling because you thought it meant too much togetherness? I mean being together ALL the time can't be good for a family right? Let's find out!
Do you ever worry that you are homeschooling all wrong? We all have that fear, but the truth is you are probably rocking this whole homeschool thing! Here's why!
Moms, don't be afraid of homeschooling. Don't let  FEAR steal your joy. You CAN do this! Let's conquer those fears together.
When You Want to Give Up Homeschooling
Homeschooling is hard, I'm not going to lie to you. There will be times when you are going to just be tired of homeschooling. I have said, I'm tired of homeschooling to my husband many times. But, I keep on keeping on. Why? Because even though homeschooling is hard, it is SO worth it.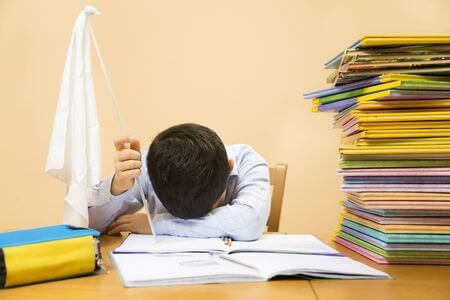 Homeschooling is Hard
Homeschooling has taught me so many things. Because homeschooling is hard it has forced me to realize that I can't do everything. It has brought me to my knees in prayer time and time again. It has drawn me closer to the Lord.
Homeschooling through Hard Seasons
What do you do when homeschooling is hard? When you just want to throw in the towel instead of homeschooling one more day? Here are 101 reasons to keep homeschooling. Even when it is hard.
When to Stop Homeschooling
If you are looking for someone to tell you that homeschooling is the one size fits all choice for an education you are coming to the wrong homeschool blog. Homeschooling is wonderful, and there are many reasons to begin homeschooling. But, there are also reasons to stop homeschooling. Let's take a look at what to do when homeschooling fails.
Homeschooling is not a fix all answer
Many people contact me about homeschooling because they want it to "fix" a problem in their child. So many homeschool moms begin homeschooling so they can "fix" things their children are struggling with or issues within the public school system. BUT, Considering homeschooling? That's great there are TONS of reasons to consider homeschooling. BUT, if you want it to fix a problem….. I have some bad news for you today. Homeschooling is not a fix all answer.
When Homeschooling isn't Working
You've given it a shot, but homeschooling just isn't working. What do you do? We are breaking down how to handle what to do when homeschooling is hard and when it may be time to throw in the towel.
Resources to Help You Overcome Your Fear of Failing Homeschooling
Conquering the Fear of Homeschooling Presentation

What is your biggest homeschool fear? Leave it below!