When we first started homeschooling, I honestly didn't know how long we would do it. But then, we fell in love with it! Here are 10 things our family loves about homeschooling.
When we first started homeschooling, I honestly didn't know how long we would do it. I knew about the benefits of homeschooling, and that it was best for our family at that moment, but in the back of my head, I knew we had other options and may not homeschool long term. However, in January, we celebrated our 4 year anniversary of homeschooling. I could not imagine ever NOT homeschooling now. Through the years, our family has fallen in love with it.
Here are 10 things our family loves about homeschooling.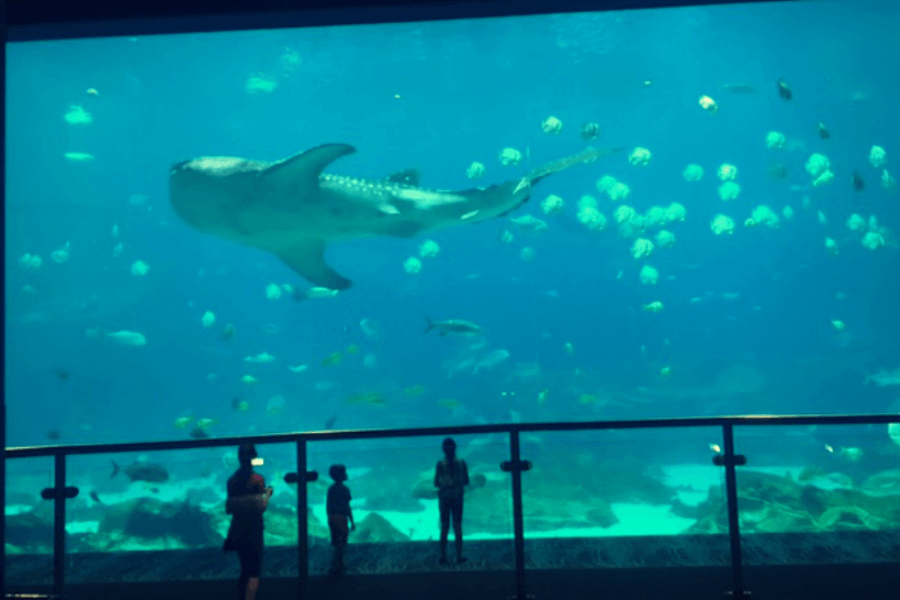 Freedom– This is my #1 favorite part of homeschooling. Freedom to learn at the kids own pace. Freedom to set our own schedule. Freedom to take days off when we want. Freedom to choose our own curriculum.
Biblical Truths-This is one of the main reasons I started homeschooling. We teach Science from a Creation point of view. We also include the biblical truths this country was founded on in our History studies. We can do devotions as part of our school day, and no one can tell us we can't pray or read the bible in our school!
Pajama Days– No need to dress to impress. The kids do get dressed every day but there is no push for clothes to help the kids "fit in". Also, the kids can have Pajama days any day they want. This is one of their favorite things about homeschooling. However, be careful not to turn into a frumpy homeschooler. 
Field Trips-They are worked into the budget in our homeschool. We typically do one outside school activity a week. We have had the opportunity for some really nice Field Trips! When you have a small class size you get more interaction with those running the businesses you visit. If you want to know more about field trips be sure to check out these field trip ideas! 
Learning as a lifestyle-The kids enjoy going to museums or finding learning opportunities while on vacation. They don't' see learning as something that happens in a classroom. The whole world is their classroom! We have had the opportunity to turn many everyday activities into learning experiences. I am so thankful that homeschooling is a lifestyle choice and one that we are thoroughly enjoying!
Relationships-My girls are best friends. There is little to no sibling rivalry. The girls get along and enjoy playing together. Period. This is something that I attribute to homeschooling. They have developed a friendship through learning and spending days together that wouldn't have happened if they were in public school. I am also closer to them than I would be if they were in school. We learn together as a family and build relationships while homeschooling. Homeschooling has not hurt our relationship, it has strengthened it.
Health and Safety– There is really no fear of bullying or school violence in our homeschool. I know my children are with me and safe. If a situation does arise I am usually there to help deal with it. I also know what they are eating and whether or not it is nutritious food. My middle daughter has a food allergy. It is not one that will cause her to go into anaphylactic shock, but it is still a concern. I know she is not exposed to anything she cannot have when she is home.
Time– More time to play, more time to be a kid, more time to be a family.
No Homework-EVER. My kids really don't even know what homework is. Personally, the amount of homework kids come home with now days is a little ridiculous. I am very thankful we have NO homework in homeschool.
One on One ratio– You can't beat the student/teacher ratio in homeschooling. The girls like that if they have a problem, I am there to help them. Right then. It also means I know when they have mastered a subject. They don't move on until I have seen that they know the material.
These are just a few of our favorite things about homeschooling. If you homeschool what are your families favorite things?