Do you struggle with being an angry homeschool mom? I hear you! I have struggled with anger for years, and I am still making imperfect progress. Today we are talking about the angry homeschool mom and how you can recognize your triggers and be a more joyful homeschool mom.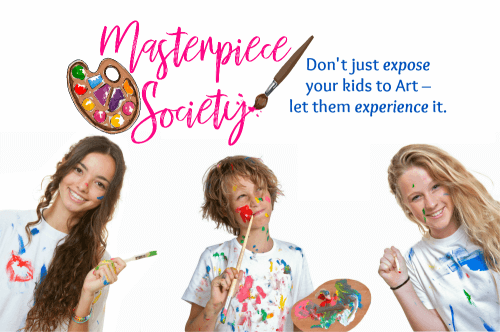 Today's episode is going to be about anger, and patience and homeschooling, and I want to warn you all in advance that this is a vulnerable episode for me. I am going to be real, and honest, and hopefully by doing that I can encourage you all that you are not alone. Because, while I was on this unglued journey, I felt very alone. And judged. And it was hard. 
Moms, we will make mistakes. We all have our weak moments. Mine may be becoming unglued, yours may be something else. What is important is how we handle those mistakes. 
I don't want crazy mommy days. I don't want my children to remember mommy blowing up in anger. I want them to remember a joyful mommy who can control her emotions. I can sit and dwell on the days that I mess up, or I can choose to find a way to take those moments and learn from them. For me, these moments are a time of imperfect progress. A time to remember how far I have come, and that I still have work to do.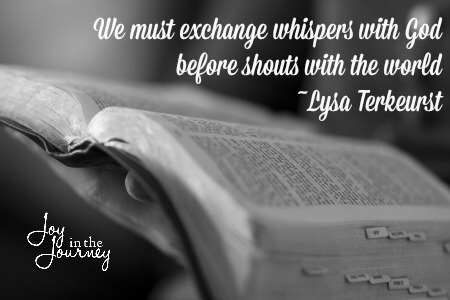 If you liked this episode be sure to leave a rating or review. These serve as a notice to iTunes that I'm not speaking to myself. It will also give you a chance to have your review read online and win a gift from me 
 Not sure how to leave a review? Here are instructions for iTunes and Stitcher users. 
Resources mentioned in this episode: