Many times parents will say they don't have the patience to homeschool. Does homeschooling require patience? Yes and no. 
I don't have the patience to homeschool is one of the most used phrases I hear in regards to reasons not to homeschool. Patience is something that is severely lacking in today's society because we are a rush, rush, rush culture. I am guilty. I have zero patience for certain things. Waiting in line, waiting for people to call, email, or text me back, and waiting for holidays are all things that make me antsy. I am not patient and have been known to go searching for Christmas presents…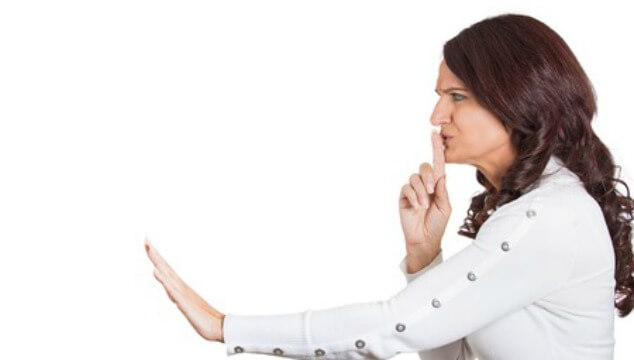 I don't know one homeschool mom who will tell you that they are a living example of patience. The same can be said for most parents. Homeschooling is hard, just like parenting. Homeschooling is messy, just like being a mom. Homeschooling is exhausting, so is being a mom. Homeschooling, in a sense, can be an awesome extension of being a parent.
Believe it or not, you do not need a lot of patience to homeschool.  Homeschooling, however, does require three things that I can almost guarantee you are qualified to do.
Homeschooling requires love.
You must love your children, and have a great desire to do what is best for them. I don't know one mom, that would say they don't meet this requirement.
Homeschooling requires commitment.
In order to homeschool effectively, you must be committed to giving your child a quality education. How one does this will vary from family to family. No two homeschools look the same. However, every homeschool mom has the fact that they are committed to their child in common.
Homeschooling requires work.
Homeschooling is hard. It is a job. Sometimes you will have the job of a homeschool mom as well as another job that pays money. All the time you will have the job of homeschool mom on top of mom and homemaker. It is work. And it can be exhausting.
Homeschooling does require many things and is something that will take time, energy, money and your sanity from you. But, it gives you back so much more! Yes, there are days where you will lose your patience. However, there will be other days when you see their face glowing because they just learned something exciting! There are at least 101 reasons to homeschool, focus on those instead of coming up with reasons, not to homeschool.
There are days when you will look at your child, who also struggles with patience, and see them ready to give up because they are so frustrated. Your heart will ache because you love them, and you hate to see them get upset. Or, you may get frustrated back if it is a particularly bad day.  But, there are also days where you will tear up because your child just "got" something they have struggled with for so long.
Does homeschooling require patience? Yes and no. Life requires patience, parenting requires patience, and marriage requires patience. We all work hard in those areas despite the fact that we may be a little bit short in the patience arena. Homeschooling is no different. If you truly want to homeschool, you can. Even if you don't think you have the patience to homeschool.
Learn more about this topic and listen to my friend Crystal's thoughts on having the patience to homeschool in this podcast episode.