Planning to homeschool in Ohio? The state of Ohio is considered a moderate state to homeschool in. This means that compared to some other states it is fairly strict. Here is some information to help you navigate homeschooling in Ohio.
*This post is in no way offering you legal advice. This is based on MY personal experience. I have been homeschooling in Ohio since 2009. *
The state of Ohio is considered a moderate state to homeschool in. This means that compared to other states it is fairly strict. I have only homeschooled in Ohio but honestly, haven't found the laws that bad or restrictive. Here is some information to help you navigate homeschooling in Ohio.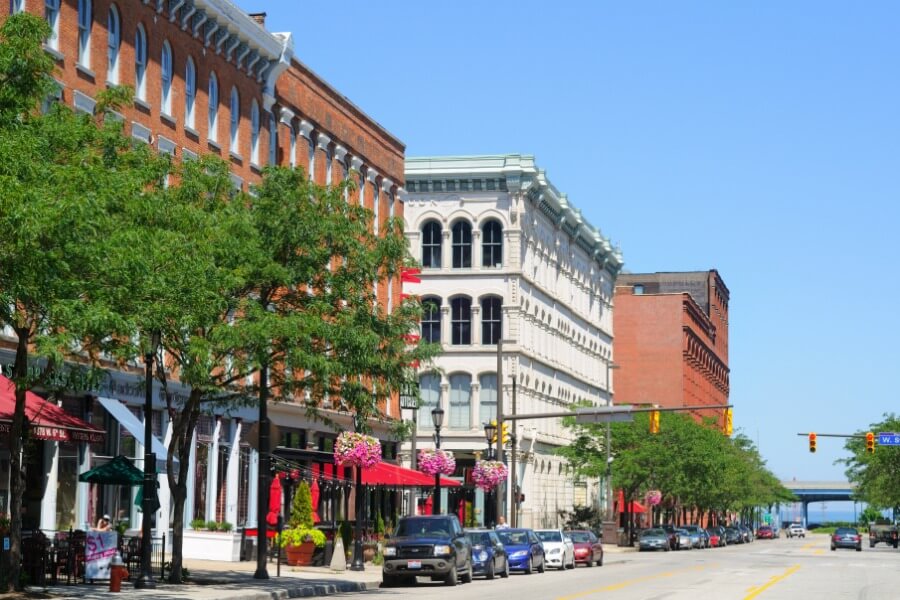 Homeschooling Laws in Ohio
Homeschooling in Ohio includes any child who is six on or before September 30th, through the age of 18. Children younger than this age are not considered school age and do not require notification.
Ohio law states that the homeschool parent must have a high school diploma or GED.  They also must agree to teach their child the following subjects: Language, reading, spelling, writing, geography, history of the United States and Ohio, government, math, science, health, physical education, fine arts (including music), first aid, safety, and fire prevention. These subjects can be taught using a variety of materials including regular curriculum, field trips, library materials, and any other material the parent deems suitable.
Ohio homeschool law states that the child must have 900 hours of instruction. The number may sound high, but don't let it stress you out. Instruction hours can include anything really, 4-H, cooking, cleaning (home ec), field trips, homeschool classes, family trips to museums, zoos, and actual school work 🙂
Notification Forms and Paperwork for Homeschooling in Ohio
If you live in Ohio, there are a few things you have to do in order to homeschool. The first thing you will have to do is fill out notification paperwork. You can download a copy of the Ohio homeschool forms here. Once the form is filled out, you will need to turn it into the superintendent of your local school district.
Along with the notification form, you have to turn in an outline of your intended home education plans. Do not stress yourself out over this. It can be something as simple as a letter stating what you plan on studying with your child. It can include a list of the textbooks and curriculum publishers if you plan on using these types of homeschool programs.  For some of the sections of your outline, you can simply list "books from library".
After you turn all of your paperwork in you will receive a letter excusing your children from public school attendance. This letter should be put into a safe place. It is good for one year, and one year only!  You can see a sample Ohio Homeschool notification form here. 
 Record Keeping and Assessment
In addition to turning in the notification form, you will also have to have your child assessed at the end of each school year. There are two options when it comes to turning in your yearly mandatory assessment. These two options are testing or a portfolio review. We are going to start with testing.
Testing Options for Homeschoolers in Ohio
When it comes to testing, there are a couple of different options. I use Family Learning Organization. Through this company, I order my children's test, and then I test them in my home. I am considered the "proctor" and they are the "administer".
If you are a member of a large homeschool group, you may be able to test with them. Bob Jones University offers testing services for homeschoolers. You can find out more information about that here.
You can also test locally with your public school or a nearby Christian School. Regardless of which testing option you use, you will get your results in the mail. The results are private. You turn the composite score only into the superintendent when you notify for the following year.   We test our oldest two girls and share why we choose this route in this post.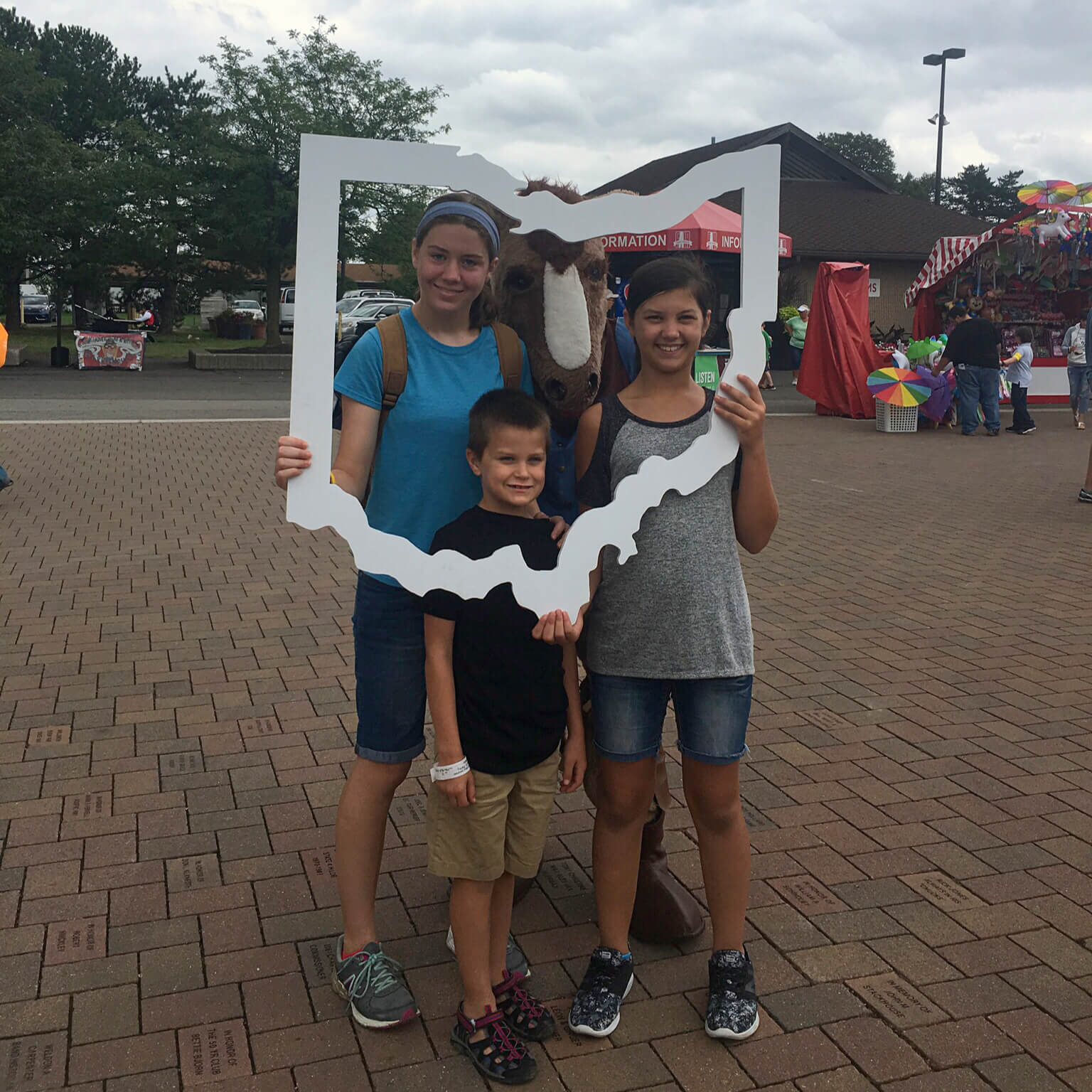 Obtaining a Portfolio Review
This is your other assessment option. A portfolio will consist of samples of your child's work through the year. You can divide it up by quarter/month/subject I have done it a few different ways, and I have found sorting by subject easiest. You want to put in pieces of your child's best work. Tests, handwriting samples, pamphlets from field trips, list of books you've read, science journals, etc can be included. At the end of the year, a teacher will look over the portfolio and sign your assessment form stating that your child completed an appropriate grade level of work.
Most of you will probably know a teacher who would be willing to review and sign off on our child's portfolio, however, if you don't there are organizations out there who will review it for you for a small fee. You can find a list of Ohio homeschool assessors by the county at CHEO. There are also local individuals who review portfolios each year at curriculum fairs or homeschool meetings for a fee. We have used Ohio Homeschool Assessment for my special needs son and have been very pleased with the service.
For more information about recordkeeping check out this post. Also, I am giving my opinion on homeschooling in Ohio. I encourage you to read the rules and regulations yourself here. And, for any legal questions or concerns, I highly recommend HSLDA. 
My friend Renee wrote an awesome book all about Homeschooling in Ohio. It is a great resource if you plan on homeschooling in the Buckeye state!
Ohio homeschooling parents also has a primer to help you get started homeschooling in Ohio.  Be sure to check out frequently asked questions and more on their site.

Do you homeschool in Ohio? Have you found it difficult? If not, how does your state compare?