Are you, your kids, or both dealing with emotional overwhelm right now? Many of us may want to have a pity party, but we can and should get our emotions in check. We can do this! Connie Albers is chatting with me about teens, motherhood, and emotions.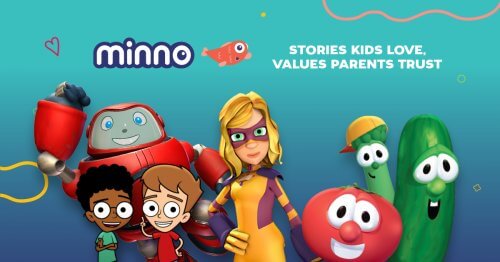 Today's episode is with Connie Albers and we are talking about emotional overwhelm from mom and kids. I was listening to a podcast episode from Connie that she did with Sherri Seligson and she was talking about moms and them feeling sorry for themselves, and just being overwhelmed with everything going on. And, I cried listening to it because I had legit just had a HUGE pity party. I had been grumpy and just ugh. Not a nice person to be around. So, I asked Connie if she would come onto the podcast and give me a counseling session. Thankfully, she agreed!!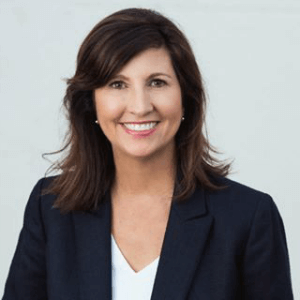 Connie Albers is equipping parents with the tools and information they need to create rich relationships while keeping the heart of their child. Her goal is to help them confidently navigate each season of homeschool, family, life. As a mother of five homeschool and college graduates, Connie shares truth and practical, relevant tips parents can apply today.
Guys, Connie is just such a breath of fresh air and encouragement and I know she is going to bless you all with this episode. Here are a few of the things we talk about: 
We are living in unprecedented times. As we are recording this we are facing times of uncertainty. How can we as moms maintain the joy in our homes in a time of fear and unknown? 

Our kids tend to take from us, day after day. The questions, the energy, the needs. All. Day. Long. And now, more than ever many of us are overwhelmed. Our field trips, our co-ops, camps, all of the "breaks" we tended to get from our kids have been canceled. How can we give ourselves some peace so we can maintain our sanity? 

I have been a little bit guilty of feeling like I need a pity party. I have felt the disappointment in my kids, and have been disappointed and feeling lonely myself. What can you say to the mom who feels alone right now? Separated from her community physically? 

How can we help our teens? Who have missed out on so many things that they were looking forward to, like proms, and camps, graduation, and getting their permit or license?
If you liked this episode be sure to leave a rating or review. These serve as a notice to iTunes that I'm not speaking to myself.  Not sure how to leave a review? Here are instructions for iTunes and Stitcher users.
Resources mentioned in this episode: