Homeschooling is hard, add in the personalities, the hormones, and the angst of teenagers and we may be second-guessing ourselves. Connie Albers is sharing with us how to love the children we have, even while homeschooling them!

In today's episode, I am excited to be chatting with Connie Albers, author of the new book, Parenting Beyond the Rules.
After 30 years of parenting five children and 20 years of working with teens, Connie Albers has witnessed the negative impact of well-intentioned but misguided parenting styles, all focused on managing teens rather than guiding them. In her book,  Parenting beyond the Rules, you will discover how to raise a teen according to his or her strengths, talents, and personality type, as these things equip teens to manage life.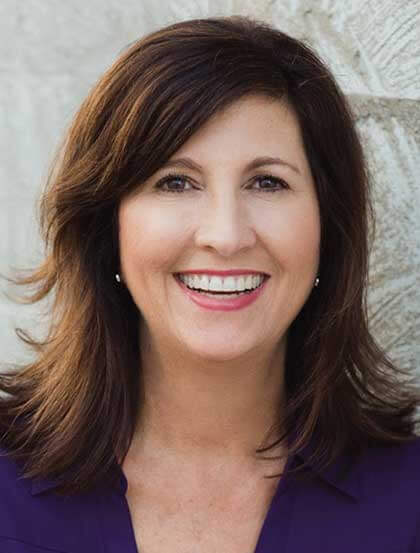 As a mom of teens myself I was excited to chat with her about homeschooling teens, recognizing our kids learning styles and so much more.
If you have ever struggled with appreciating the child you have if you ever wondered what boundaries and rules to set with your teens, or if your kids are going to one day be teens (lol!) don't miss this episode! 
If you liked this episode be sure to leave a rating or review. These serve as a notice to iTunes that I'm not speaking to myself. It will also give you a chance to have your review read online and win a gift from me 🙂
Resources mentioned in this episode: