Homeschooling has its good days and its bad days, and with every day comes a few homeschool pet peeves.
Want to listen instead? Hit play!

Homeschooling, really, I have a love/hate relationship with it. It has been a HUGE blessing to my family, yet really, it's not all peaches and cream. Homeschooling has its good days and its bad days, and with every day comes a few homeschool pet peeves.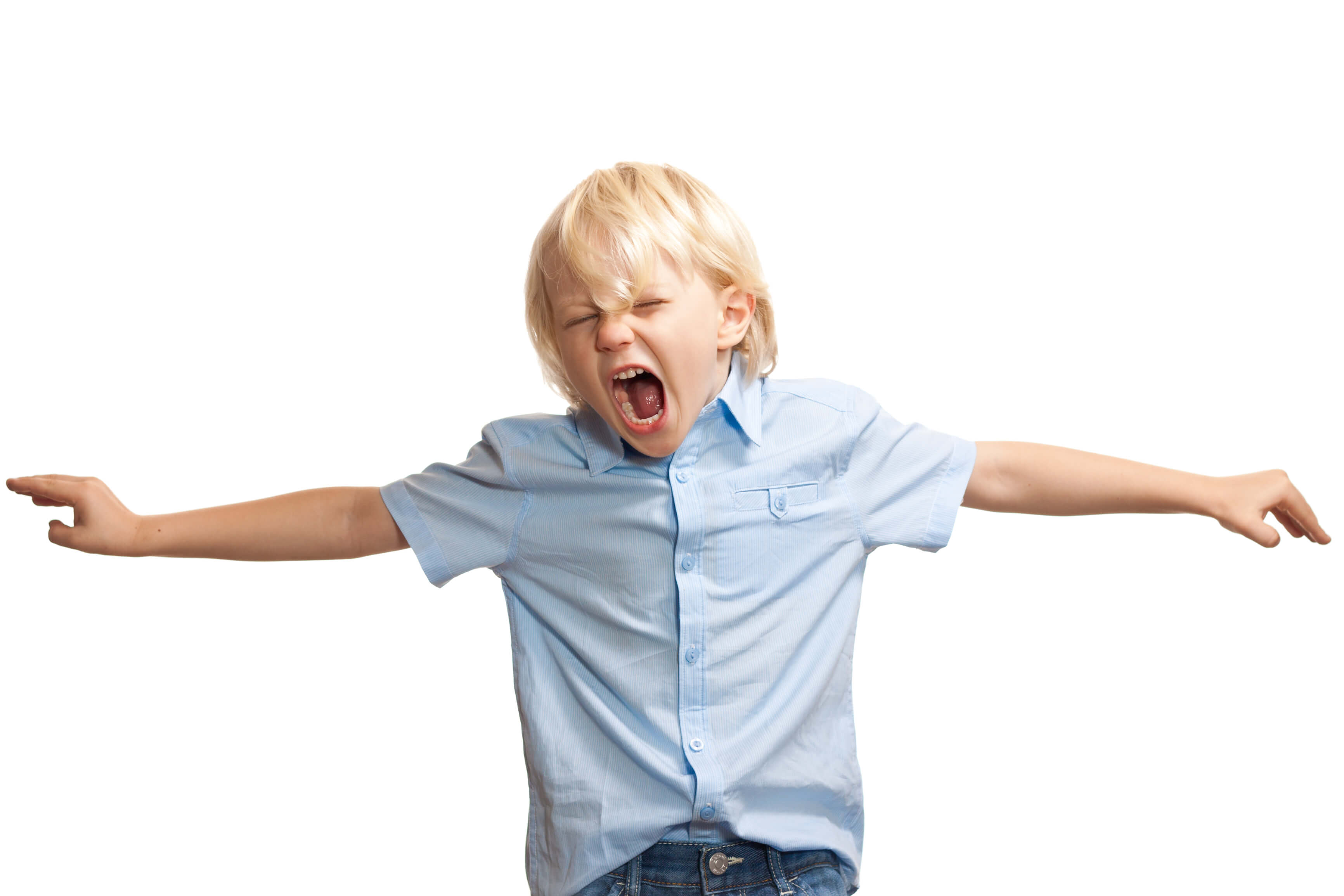 Paying Taxes to the School District 
This one is one of those that I totally get. I do. Not everyone is called to homeschool, and I know that the school NEEDS to be funded, BUT if I am helping to fund the public school why can't I reap the benefits?
This has been a huge pet peeve of mine this past school year, and the one prior. My son has had some health issues that have led him to need speech services. However, because we don't want to enroll him in public school, they don't have to offer him speech. This is the case statewide and one I have contacted HSLDA over. The result? They can deny him, which means I've been paying out of pocket for a private speech therapist to come into my home and give my son the services he needs, that he could get from the school. For free. With my tax money.
Testing
We test our kids each year, and I am for standardized testing in most cases. However, can I just say I HATE testing season? It is such a stressful time of year! For the kids. For us moms. And when a certain area comes back lower than expected…. we ain't got no one but ourselves to blame :/
The Pressure
Going along with testing is the pressure to perform. Knowing that I am solely responsible for my children's education is a huge weight sometimes. Especially when children with special needs are involved. Add the pressure we get from others (you know, the family who doesn't approve, critics at the supermarket, local school district officials) and some times it's enough to make a mom crack. Or run for caffeine, whichever she prefers!
 Recordkeeping
Can I just tell ya'll that keeping records for three kids is exhausting?! Portfolios, grades, attendance sheets, test results, I have a bookshelf full of homeschool records and we are not even halfway through our homeschool journey!
Add to this the paperwork that goes along with homeschooling all year long, and you have enough time spent in recordkeeping you could get a job as a bookkeeper. Don't even get me started on how much MORE I'll have to do come high school…
The Second Guessing
Homeschool moms carry a huge weight on their shoulders. They are the mom, teacher, wife, homemaker, housekeeper, nurse, principal, and friend. And the many roles of a homeschool mom oftentimes leave us asking if we are doing it right.
Should we be homeschooling? Wouldn't it be easier to send them to school? Are all the pet peeves worth it? Really?
And we second guess ourselves, year after year, after year. We always doubt. We always worry about failing. We always wonder if it is enough.
Can I tell you something today? 
Every pet peeve on this list is worth it. Every bad day of homeschooling leads to a day that's wonderful. Every penny we pay into our children's education is money well spent. When we feel the weight of the homeschool critics we can remind ourselves that God is molding us. When we file yet another paper, or grade yet another test, we can remind ourselves that we are training them up for such a time as this.
Are there pet peeves in homeschooling? OF course! Everything that is good will also have areas that test us!
But, they are worth it. Just vocalize them to a friend, remove the weight and remind yourself of the blessings 🙂
What is your biggest homeschool pet peeve?