Has your special needs child ever struggled with friendships? What about difficult friendships in general in a homeschool group? We are tackling special needs and difficult relationships in this homeschool podcast.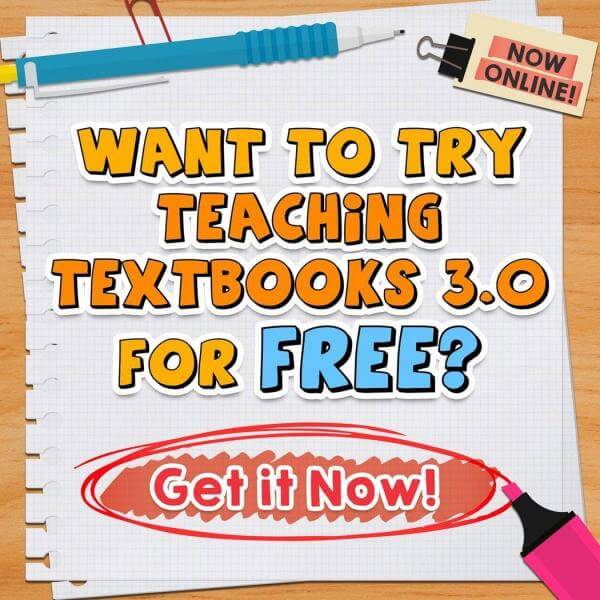 Today, I am answering a question from one of my podcast listeners,
Dawn writes, 
My daughter has some special needs that have not been diagnosed but are apparent.  I'm listening to your podcast on friendships and would love a podcast on children that have "needs "and friendships… theirs and ours as moms. Even in the same homeschool community and church family. Would you do a  podcast on special needs children being left out AND the family being left out… how to handles the isolation when we are the biggest cheerleaders for our children. What do we do when we are looked at as weird or strange
So, this question brought tears to my eyes, and I didn't want to answer it alone, so I actually brought a friend on to help me answer it.  Davonne Parks and I are chatting special needs, difficult friendships and so much more in this episode. 
Raising children with special needs comes with challenges. It comes with hurt. It comes with the huge weight of knowing that the world is going to be harder for your children. It comes with the understanding that not everyone will "get" your kids. It comes with the reality that many will tell you how you should or shouldn't approach these special needs.  It comes with the realization that your child may never have that friend who truly gets them and loves them for who they are. It comes with challenges.
We are tackling Dawn's question and these as well:
How can homeschool communities reach out and encourage special needs families? 

In regards to friendships, we can't make our kids be friends with other kids. But, how can we teach our kids to be inclusive and supportive of those different from them? 

How do you handle conflict amongst friends in small homeschool communities? Those where the kids are going to continue seeing each other but just don't get along? 

What do you do when you flat out have a mean girl situation and you can see that your child is being left out intentionally? 

How can we encourage our kids to be set apart like God calls us to be?
Don't miss this episode!
Be sure to listen to the whole episode. This is just a small snippet of our conversation. 
If you liked this episode be sure to leave a rating or review. These serve as a notice to iTunes that I'm not speaking to myself. It will also give you a chance to have your review read online and win a gift from me 
 Not sure how to leave a review? Here are instructions for iTunes and Stitcher users. 
Resources mentioned in this episode: