In this podcast episode, Sarah Mae and I talk about anxiety, faith, and homeschooling. Overcoming anxiety is something that many have struggled with and I am so happy that Sarah decided to share her story with us.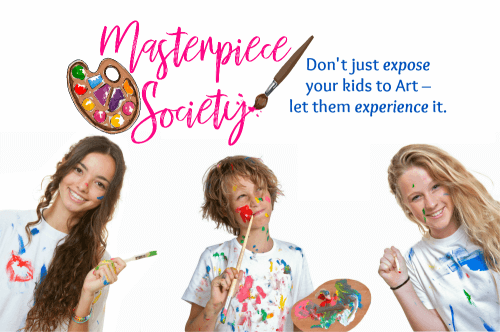 I met Sarah many years ago at the Allume conference and she just blessed me with her sweet spirit. I am SO excited about this interview because it is with the first guest, I believe, who is no longer homeschooling. I feel like she brings a unique perspective to this podcast and feel that she has a story to tell that many of us can learn from. 
Sarah Mae is the author of the book, The Complicated Heart: Loving Even When it Hurts, a story for all the broken-hearted daughters who need to know if their little-girl hearts could ever heal.

She is the host of The Complicated Heart podcast, she speaks all over the country encouraging women to walk in freedom, and she wrangles three extroverted kids, a naughty yellow lab, and new husky puppy, because obviously she loves chaos. Holding down the fort with her in Lancaster, PA is her woodworker husband, Jesse.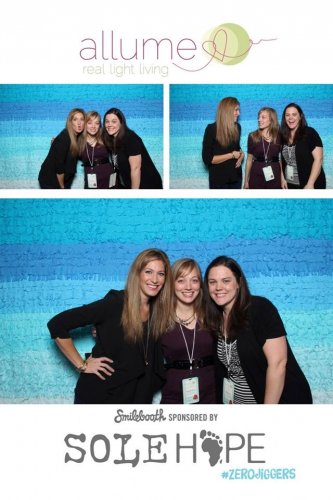 Before we move forward, I want to say that this is not a medical advice show. We are not doctors. So, that is just a disclaimer. If you suffer from anxiety or depression please do as Sarah suggests and see a Christian counselor. Also, I think we can all learn a lot from how Sarah's community rallied around her when she decided to put her kids in public school. It was a reminder to me, to give grace. We don't know the battles others are fighting. Instead of passing judgment, we should be examples of the love of Christ. I know many times in the homeschool community when people we look up to stop homeschooling, we second guess ourselves or judge them for "giving in". Neither of these is appropriate responses, and neither shows the love of Christ. We need to follow HIS call on our life, and we need to be the hands and feet of Jesus to ALL people regardless of their educational choices. I love how Sarah continually points us all back to the Lord in all that we do. This episode is sure to leave you feeling more joyful and ready to overcome the struggles you are facing. 
If you liked this episode be sure to leave a rating or review. These serve as a notice to iTunes that I'm not speaking to myself. It will also give you a chance to have your review read online and win a gift from me  Not sure how to leave a review? Here are instructions for iTunes and Stitcher users. Resources mentioned in this episode: