Want to know more about the places you can visit while studying Our Star-Spangled Story? Check out this field trip guide for Our Star-Spangled Story.
As we all have headed back to school many of us are thinking about what homeschool field trips we may take with our kids this year.  We are studying American History with Notgrass this school year, and plan on taking some trips focusing on American History.  I already created a field trip guide for the Notgrass History middle school guides and wanted to create one for the elementary guide, Our Star-Spangled Story as well.
A few things to consider while looking over this guide:
I am listing the places in the order they are addressed in the history books. Some places may not be listed specifically in the book, those are added in during the general time period.
If you know of a place I haven't listed, PLEASE feel free to comment below and let me know.
I guarantee you that there are places in your area that I do not know of, and that you may not know of. Dig around. Find places near you that are important to the history of your area.  For example, we found an old house in our neighborhood we didn't even know was available for tours after checking with our county tourist center. It was an AWESOME trip.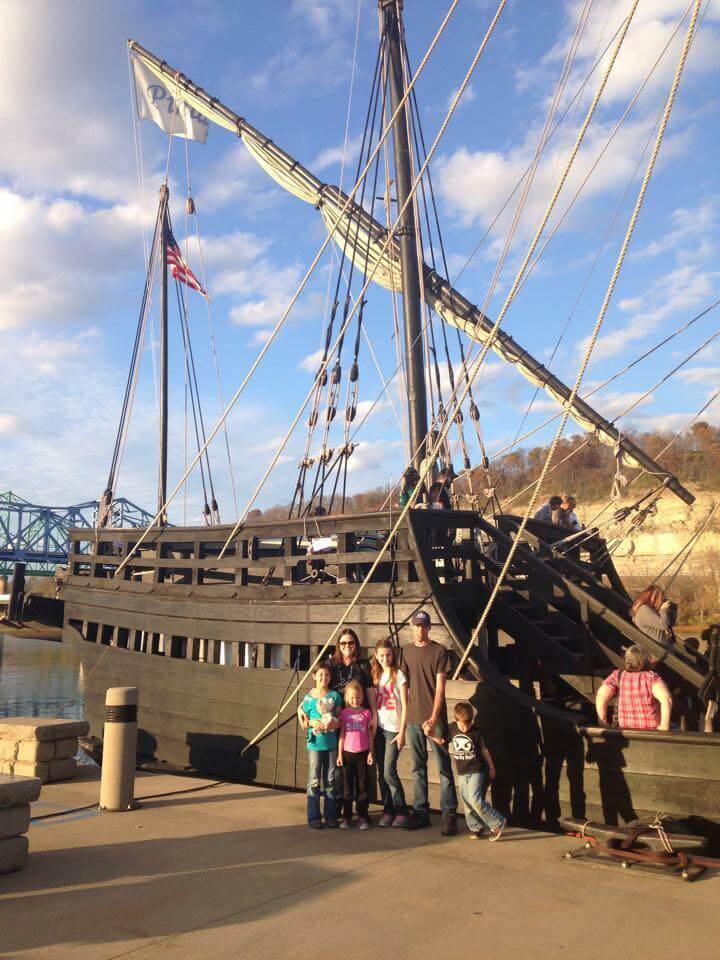 Puebloan Ruins (New Mexico)
Acoma Rock (New Mexico)
National Museum of the American Indian (New York)
Christopher Columbus Replica Ships (Nationwide, Traveling Tour)
Plymouth Rock (Massachusetts)
Wyckoff House (New York)
Conrad Weiser Homestead (Pennsylvania)
St. Simons Island (Georgia)
Boston, Massachusetts
Philadelphia, Pennsylvania
Montpelier (Virginia)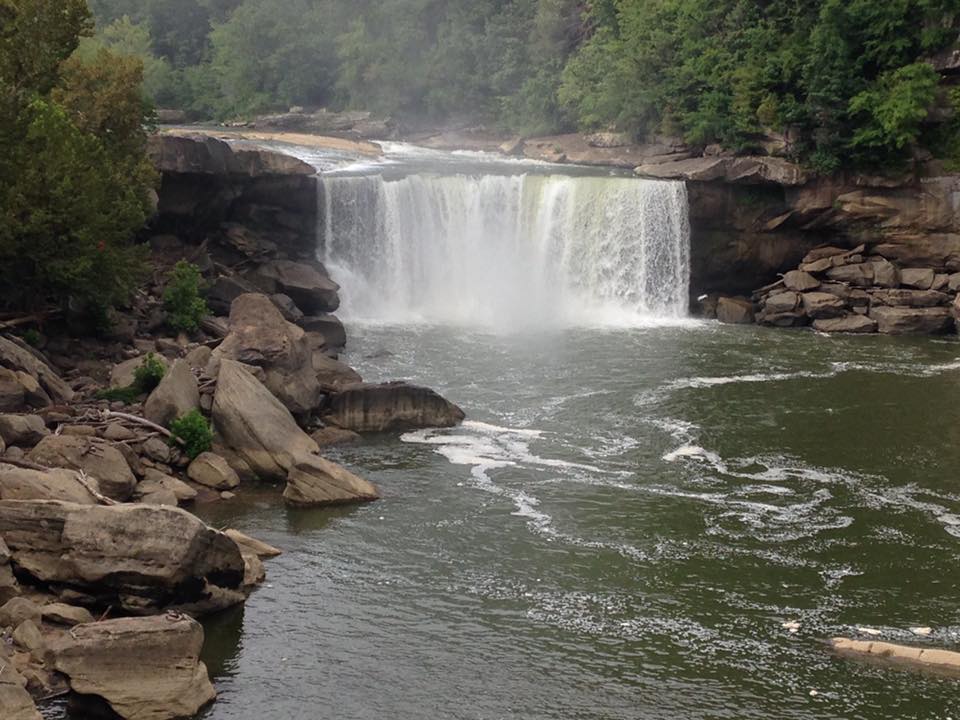 Mt. Vernon (Virginia)
Washington, DC
Daniel Boone National Forest (Kentucky)
Daniel Boone Homestead (Pennsylvania)
Boonesborough Fort (Kentucky)
Cone Ridge (North Carolina)
Fort Clatsop (Oreg0n)
Lewis and Clark National Historic Trail Museum (Montana)
Meriweather Lewis Place (Tennessee)
Tecumseh Dramatic Outdoor Show (Ohio)
Jamestown (Virginia)
Fort McHenry National Monument (Maryland)
American School for the Deaf (Connecticut)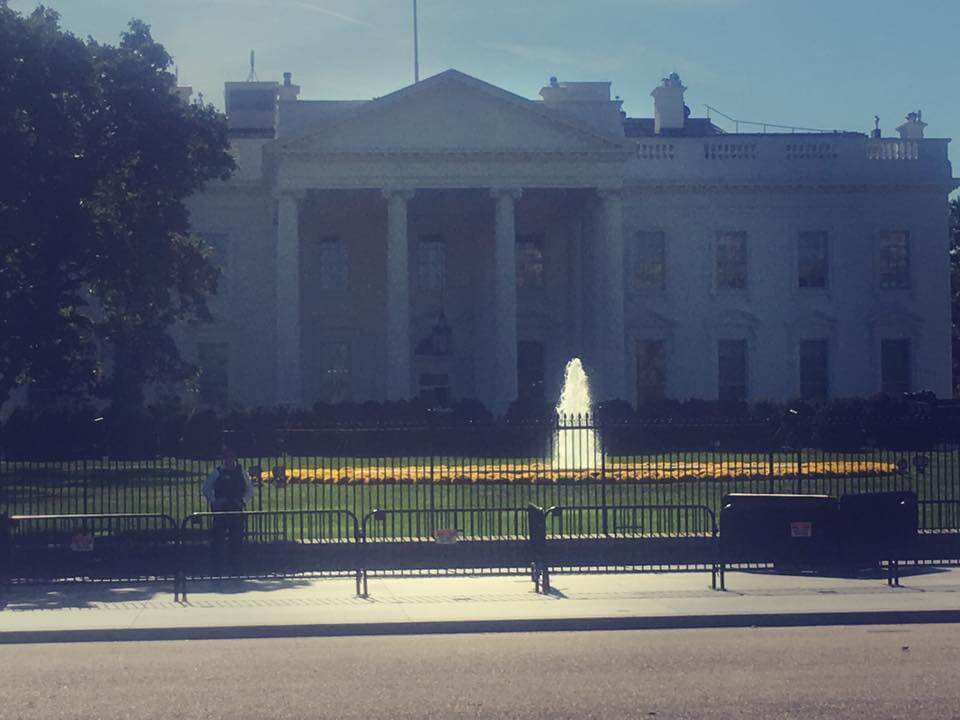 Hermitage, Home of President Andrew Jackson (Tennessee)
Fort Loudoun State Historic Park (Tennessee)
Erie Canal Museum (New York)
The Alamo Monument (Texas)
Lowell, Massachusetts
National Historic Oregon Trail Interpretive Center (Oregon)
The Applegate House  (Oregon)
Monticello (Virginia)
Klondike Gold Rush National Historical Park (Washington)
The Gold Rush Museum (California)
Sutter's Mill (California)
Phoenix capitol museum (Arizona)
Colonial Williamsburg (Virginia)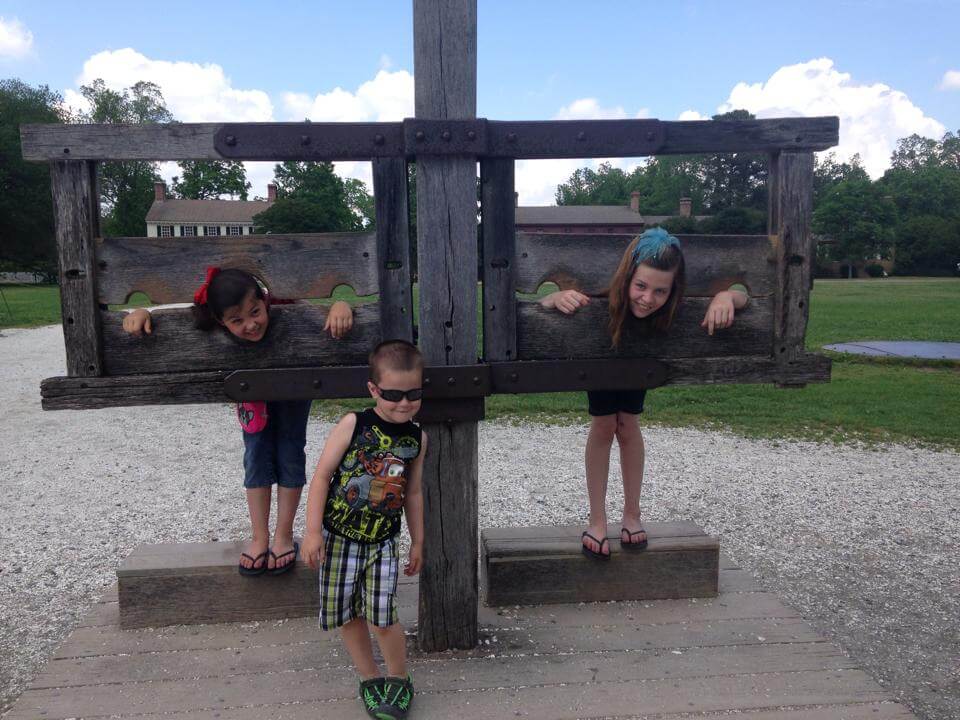 Sojourner Truth Multicultural Art Museum (California)
National Underground Railroad Freedom Center (Ohio)
John Rankin House  (Ohio)
Harriet Tubman National Historical Park  (New York)
Cades Cove (Tennessee)
Abraham Lincoln Home (Illinois)
Abraham Lincoln Birthplace National Historical Park (Kentucky)
Wilder Homestead – Almanzo & Laura Ingalls Wilder Association (New York)
Sagamore Hill National Historic Site (New York)
Theodore Roosevelt Birthplace (New York)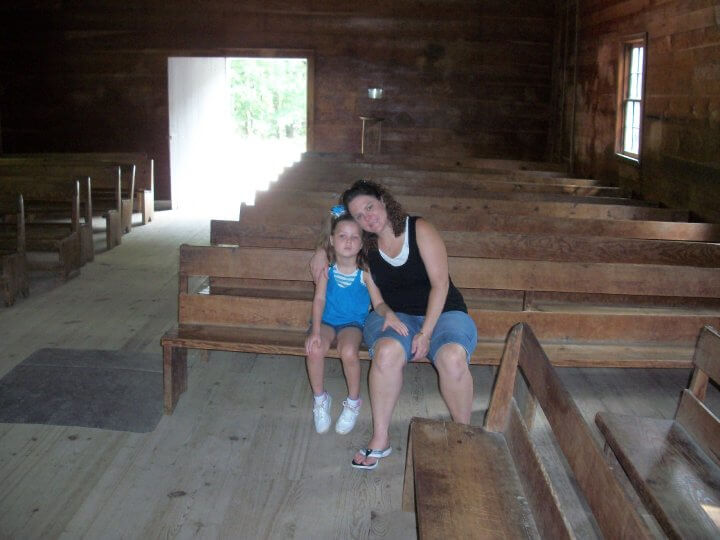 Clara Barton National Historic Site (Maryland)
Ingalls Dugout Site (Minnesota)
Owney, Mascot of the Railway Mail Service (Washington, DC)
Helen Keller Birth Place (Alabama)
Ellis Island (New York)
Booker T. Washington National Monument (Virginia)
George Washington Carver National Monument (Missouri)
Franklin D. Roosevelt Presidential Library and Museum (New York)
Wright Brothers National Museum (Ohio)
National Museum of the U.S. Air Force (Ohio)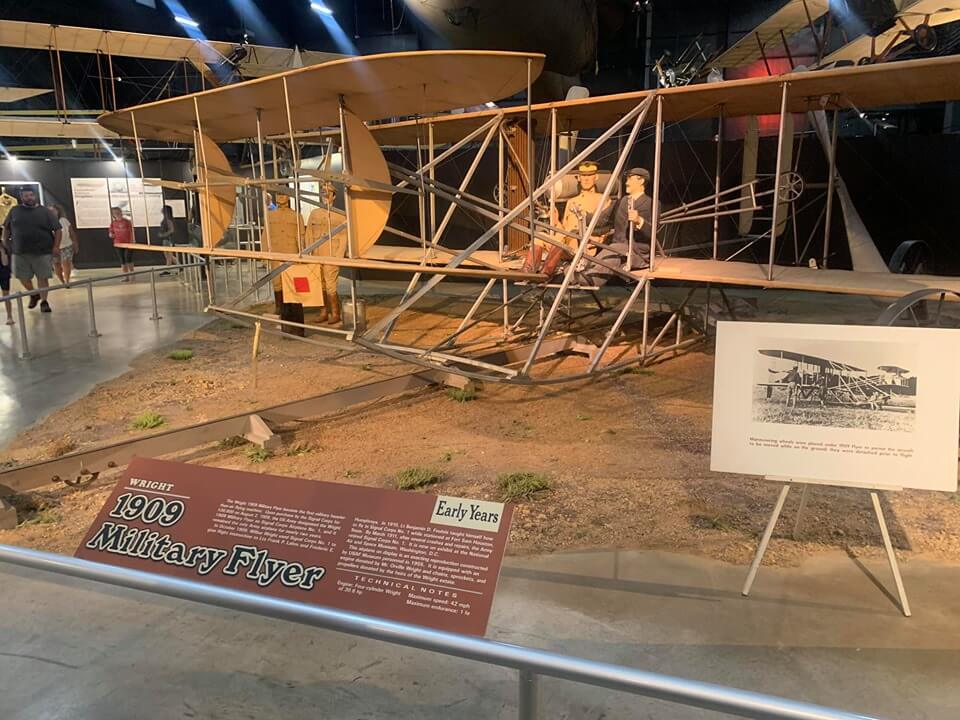 The United States Olympic and Paralympic Museum (Colorado)
Henry Ford Museum (Michigan)
The Herbert Hoover Presidential Library and Museum (Iowa)
Ghost Town Museum (Colorado)
USS LST-325 (Indiana, also a traveling tour)
Museum of Radio and Technology (West Virginia)
The Dwight D. Eisenhower Presidential Library, Museum and Boyhood Home (Kansas)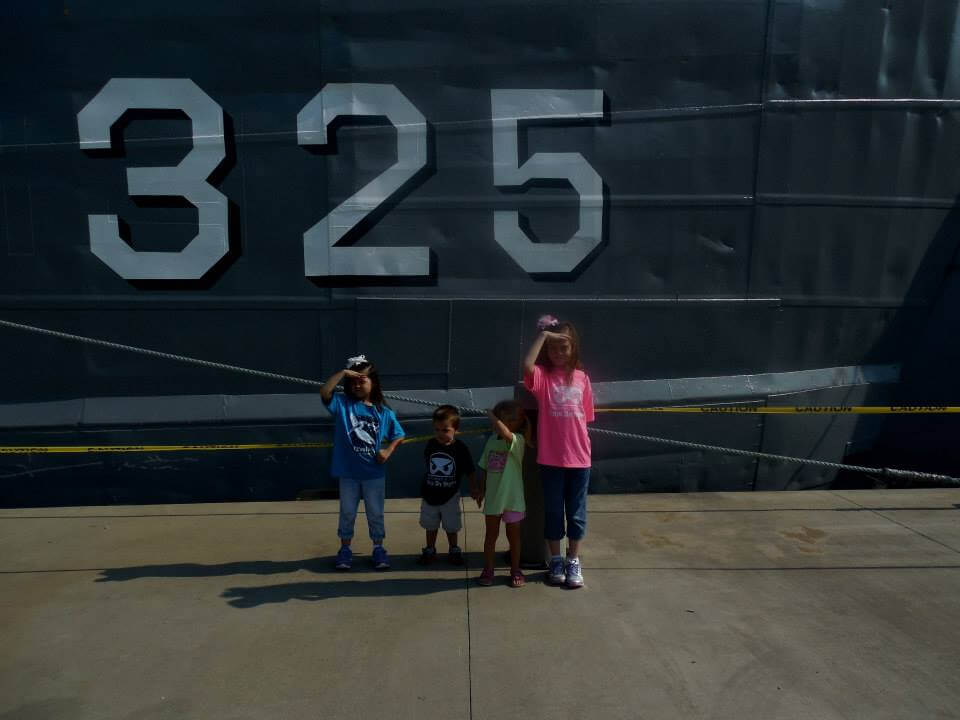 NASA (Washinton D.C, and other areas nationwide)
Grand Canyon (Arizona)
St. Paul's Chapel (New York)
National September 11 Memorial & Museum (New York)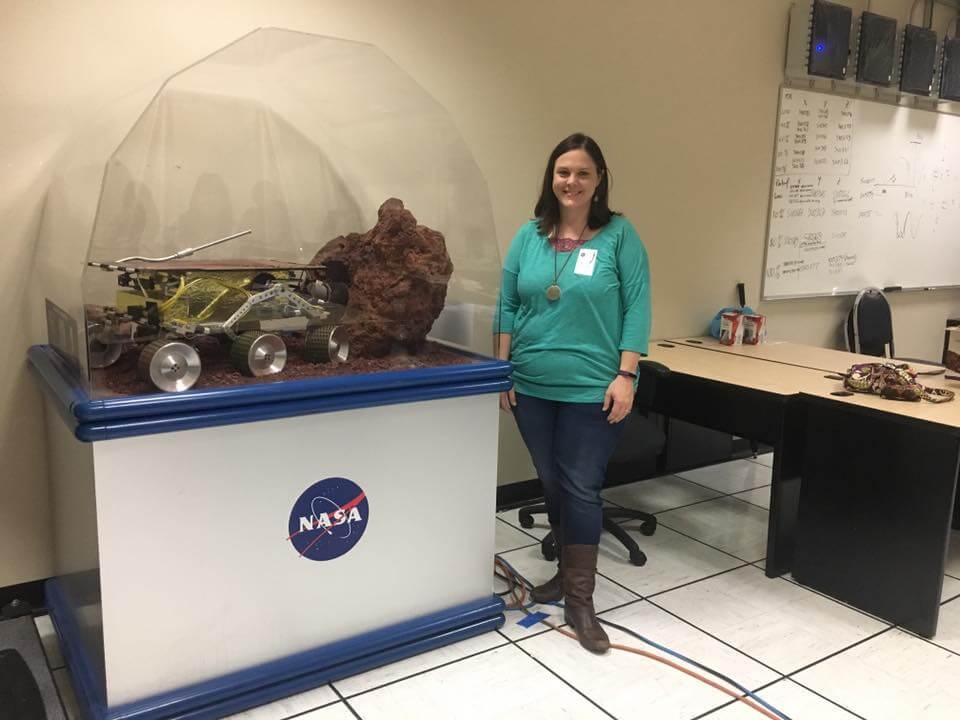 So, if you live or plan on traveling near any of these places, I HIGHLY recommend making plans to visit while you are studying Notgrass American History. We plan our vacations around areas we have studied. We like to stop by historical landmarks on our way to our destinations. This is an amazing way to add learning into your vacation.
If you are looking for a few additional ideas to consider check with your area tourist center. There may be areas right around you that you never knew about. This has happened to me, and I was so thankful I asked. Here are some ideas to get you started:
Homes of the founders of the area
Local Cemetary
Battlefields
Historical Reenactments
Old Schoolhouses
Museums in the surrounding area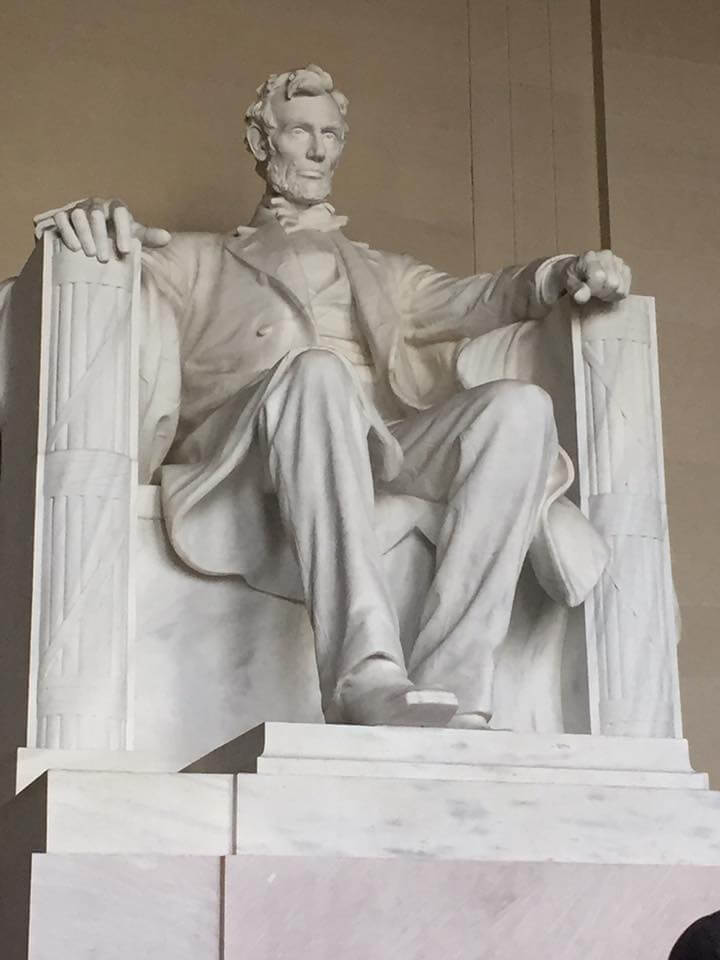 Field trips provide your children with a hands-on, enriching experience where they can actually SEE the information they learned about in their studies. This is something that even a program as wonderful as Notgrass CAN'T do.
Related posts: