How do we gain confidence as a homeschool mom? I am chatting about confidence as a homeschool mom in this episode and leaving you with some practical tips you can implement today!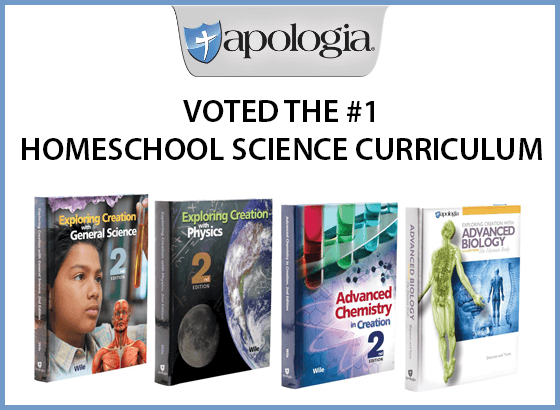 Last year, I was at our homeschool co-op chatting with a few moms about high school, when a mom who was fairly new to homeschooling. Spoke up and said, 
"I hope one day I am as confident as you are about homeschooling"
I laughed because I do NOT feel confident. Even as a seasoned homeschool mom, I still find myself questioning my decisions and wondering if I am doing the right thing. 
It's hard. 
Really hard. 
Homeschooling is NOT easy, and even though I am more confident now than I used to be, I am not as confident as I'd like to be. 
However, I know that many of you are dealing with zero confidence, so, I wanted to share with you all a few ways you can gain confidence in your ability as a homeschool mom. 
Want to be more confident as a homeschool mom? Own your decision, embrace your role, and don't let others tell you it's not good enough! Find something to do for YOU. God gives us dreams, and we don't have to sit on them. Get up and get moving. Find something that makes you feel good about yourself, and do it! These things will help you with your confidence as a mom, which in turn will make you better equipped to embrace your role every day.
And, if you want more joy in your homeschool day, and a tangible reminder to choose it, head over to joyinthejourneystore.net and grab my Joy in the Journey t-shirts. 
Be sure to listen to the whole episode. This is just a small snippet of our conversation. 
If you liked this episode be sure to leave a rating or review. These serve as a notice to iTunes that I'm not speaking to myself. It will also give you a chance to have your review read online and win a gift from me 🙂 Not sure how to leave a review? Here are instructions for iTunes and Stitcher users. 
Resources mentioned in this episode:
Use code EXPO for T-Shirt discount