Hello everyone and welcome to a brand new year and a brand new season of the Joyfully Homeschooling podcast!! Season 3 kicks off today and I am so excited to start it off talking about how to overcome the homeschool comparison trap. I think starting the year and season off with this one is perfect because it makes a fantastic New Years Resolution!
In this episode, I share a day that changed my homeschool. A day when I realized that the comparison trap was alive and well in the Bailey home. Listen to the episode for the full story. 
When you find yourself in the midst of the homeschool comparison trap remind yourself of three things.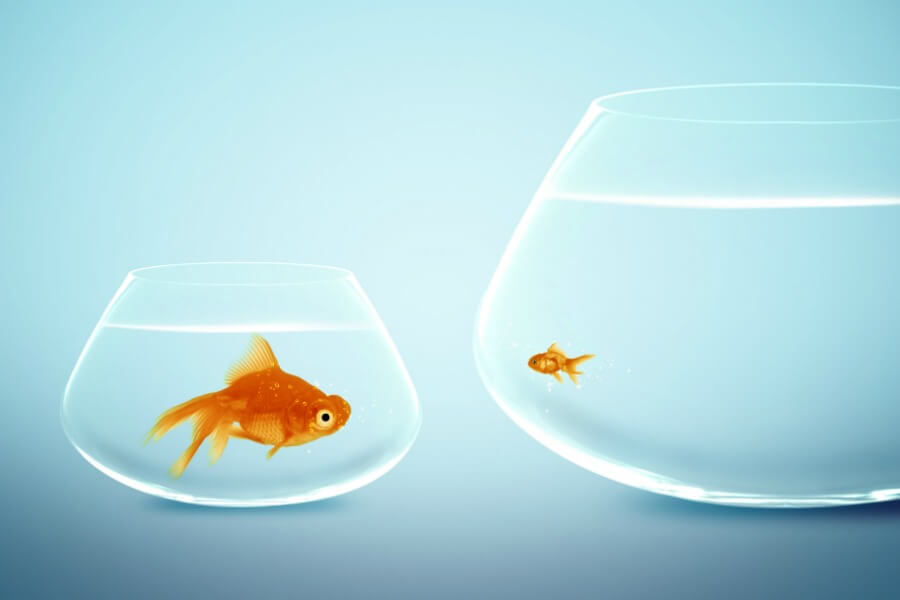 Social Media is a Glimpse
I think that too often times we forget that what we are seeing on Facebook, and Instagram and even on blog posts is just a glimpse into someone's lives. It's not the REAL deal. I mean how often do we take a picture of the mess our kids spewed all over our kitchen floor?
Comparison STEALS your Joy
When we compare our homeschools to others we are robbing ourselves of so much.  The truth of the matter is comparison is jealousy.  Jealousy can cause us to resent others, it can hinder relationships from growing into friendships. It limits God's plan for our lives. The comparison makes us less appreciative of the blessings right in front of us. It robs us of our joy.
He Knows What Your Kids Need
When I start to compare others homeschools to my own, I remind myself that God knew what He was doing when He gave my kids to ME.
---
So, when you begin to feel yourself falling into the comparison trap, remind yourself of these three things. Pat yourself on the back. Don't let comparison ruin your homeschool.
And I would like us all to make a New Years resolution to share more of the REAL side of homeschooling on social media. I know I try to do this, particularly in my instastories. There may be a mom who out there who needs to see the mess and chaos that lives behind the perfect on social media. And that peek into the real world may be what SHE needs to kick comparison to the curb.
Now, if you are starting off the year already beat down, burnt out, and wondering how you can start of a new semester of homeschooling, I want to share with you all real quick my course, Getting it Done, How to Have a Successful Homeschool. Be sure to check it out if you are starting off the new year feeling worn out. 
Resources Mentioned in this Episode: