Christmas break is here for most of us! And school and cleaning should not be on our to-do list. But, here are some things that we MUST on Christmas break.
Christmas break is here for most of us! If your kids are in school, they are home, and if you homeschool the books are closed for a few weeks. I have been counting down the days until break because we are in need of some downtime!
I do however have a to-do list for while we are on break. And planning, school, and deep cleaning the house are NOT on the list. They shouldn't be on yours either! But, there are a few things you MUST do while on Christmas break.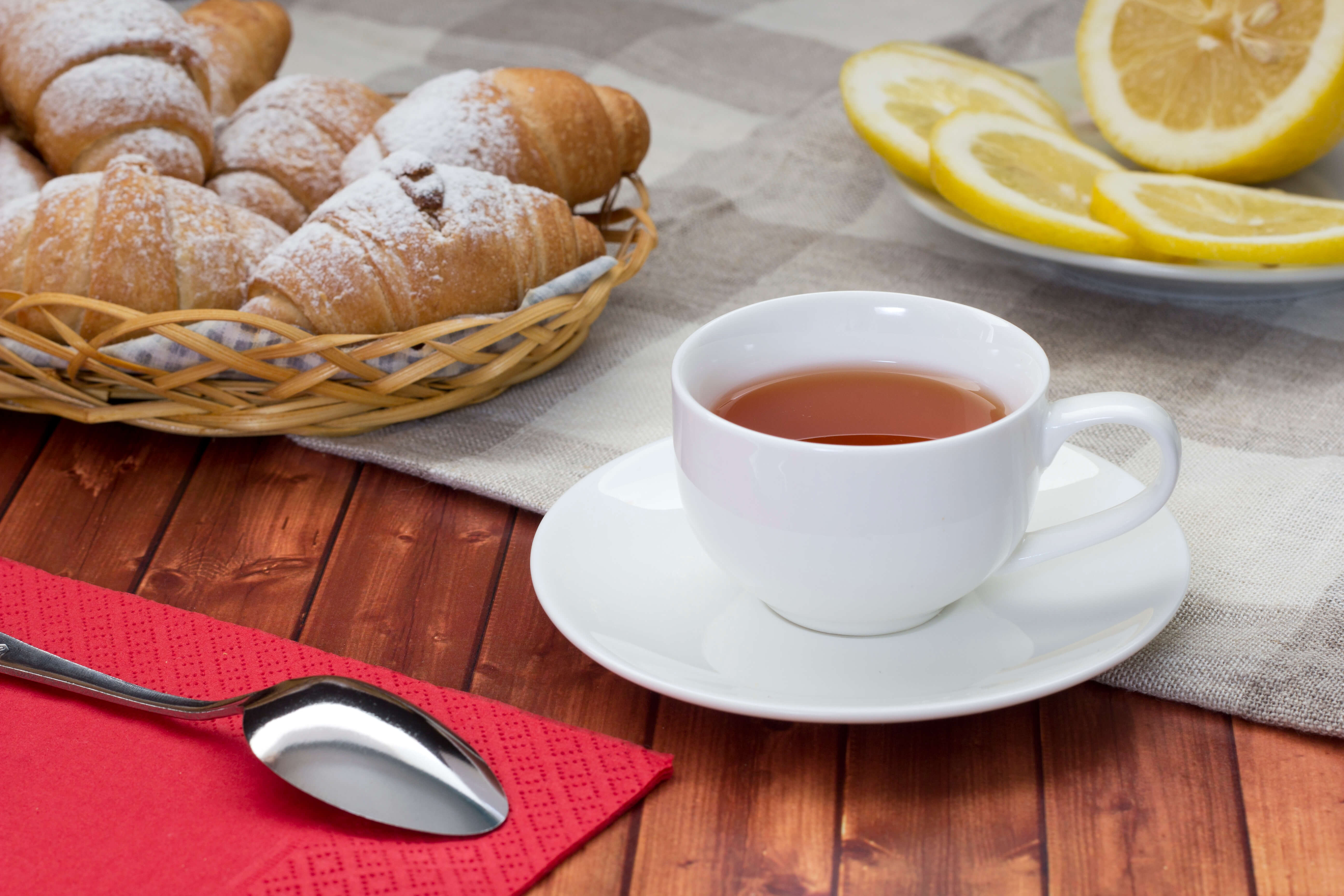 Read a Book!
I have been deep into the Hunger Games series, and plan on finishing the last book while on break. I rarely have time to read, so catching up on this favorite pastime is a MUST on Christmas Break. So, head to the library or your own bookshelf and find a book that you have wanted to read for a while curl up and enjoy.
Have Fun!
No school, no grading papers, no homework, and no mom as a teacher. I plan on having fun with my kids. Forts in the house, playing with new toys from Christmas, playdoh are all on my to do list for Christmas break. Find something your kids beg you to do but you don't have time for and do it while they are on break.
Go and See Christmas Lights!
One of our favorite things to do is drive around and look at Christmas lights. During the break, the kids stay up later so we drive a little farther away to enjoy the light show. Pack a thermos of hot chocolate, some cookies and enjoy the childhood wonder of Christmas!
Visit Family and Friends!
I probably run a little more than I need to during Christmas break, but I love visiting more with my family and friends while we are not so busy.
Take a Nap!
Yes, that is right I plan on napping right alongside my boy at least one day while I am on Christmas break. I NEVER nap. Who has time for that? Well, during Christmas break I will. And I plan on enjoying it 😉 Make sure you pencil one in for yourself too!
What are you looking forward to doing while on Christmas Break?