Homeschool curriculum shopping season is here! If you are wondering where to purchase homeschool curriculum this post is for you. Here are 25 places to purchase homeschool curriculum.
Curriculum shopping season is upon us. Our mailboxes are filled with catalogs and lists of possibilities are starting to form. But where do you purchase homeschool curriculum to get the best deal? When I first started homeschooling I had no clue that there were TONS of websites and resources out there with the goal of making the tedious task of how to homeschool and curriculum shopping season a tad bit easier.
Today I am going to share with you 25 places to purchase homeschool curriculum.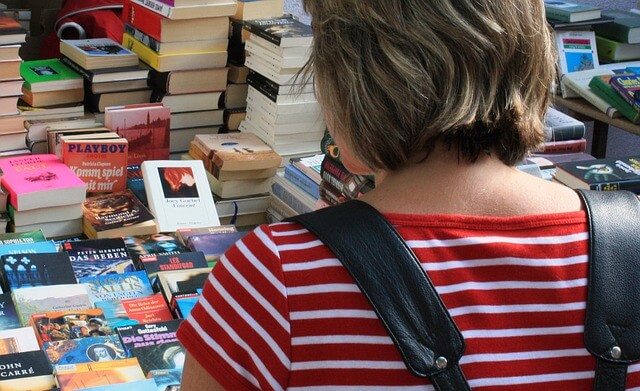 Facebook Sell Groups (Check out the curriculum you are interested. Chances are there is a Facebook group dedicated to buying and selling that curriculum. This group and this one has all types of curriculums for sale)
Homeschool Group curriculum sales
Bundle sales (These are a great way to get multiple resources at one price, and there are some great ones coming up soon)
Your Local Book Store
Homeschool Trader
Now, some of these resources will sell new curriculum, some will have used, and some may have both. I tend to purchase a variety of new and old each school year. This list is to be used as a resource to help you on your curriculum shopping journey.
Things to Consider When Purchasing Homeschool Curriculum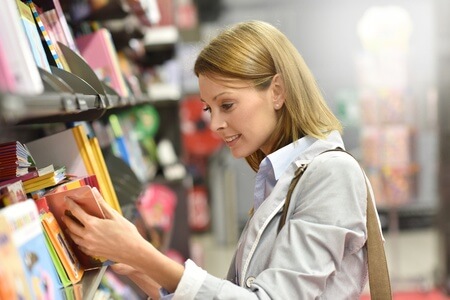 When purchasing a homeschool curriculum there are a few things to consider:
What is the return policy? Once you see the curriculum in person you may not like it (just another reason to attend a homeschool convention! When you buy used you will probably NOT be able to return the item.
What is the average retail price of the item? The key to purchasing a homeschool curriculum is to shop around. This will ensure that you are making a good purchase at a great price. Be aware when purchasing used! When buying used curriculum keep the retail price in mind. A good deal (in my opinion) is 50% off of retail. I would not recommend paying more than 70% of the retail price. And yes, there are people who will try and sell their curriculum at pennies off of the retail price. Be aware.
Am I saving anything buy buying in person? This is important to consider when purchasing at a homeschool convention. Many convention exhibitors offer discounts at the convention or at least save you shipping costs. If you are at a convention and are leery of making a purchase right then ask the exhibitor for a free shipping coupon that you can use after the convention is over. Most will give you one and you won't feel pressured to buy right then.
One of the most important parts of our homeschool journey is upon us. When it comes to buying homeschool curriculum be aware of all of the different ways you can purchase homeschool curriculum for your family. Keep this resource handy, shopping around can save you money which we can all use more of right? Also, remember to always check the return policy and average retail price of the item before purchasing.
Where do you purchase homeschool curriculum? Have you had experience with any of these resources?
Share your comments below!
Want more homeschool tips and encouragement like this? Sign up for my weekly newsletter!