Have you been thrown into unexpected homeschooling? Then this episode is for you! If you are considering homeschooling but afraid to take the leap, Sam Sorbo is here to encourage you. You can do this!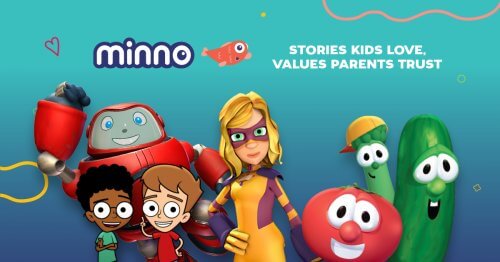 Who else feels like they have been living in a scientific thriller? MAN, guys, things are CRAAZY. I never thought I would be approached by public school teachers and asked to help them and others homeschool in the midst of a crisis. 
However, I truly believe that God is doing something big in the homeschool community.  Literally just about every child in the United States is learning at home right now. Who would have ever thought this would happen? But, it has, and it is an opportunity that we may never get again. I have been approached by so many moms who are LOVING this. They are LOVING having their kids at home, and are interested in homeschooling long term now. There are other moms of course who are overwhelmed and don't know where to start. 
This is why I was so happy to accept an invitation from Sam Sorbo to talk about homeschooling and a new resource that is being offered for free to parents in the midst of this pandemic.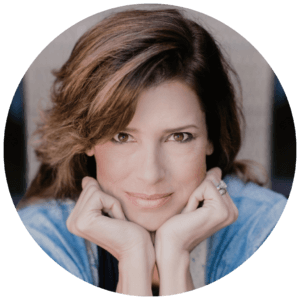 Sam Sorbo studied biomedical engineering at Duke University before pursuing a career in entertainment. An award-winning actress, author, radio host, international model, and home-schooling mom to three children with Kevin Sorbo, Sam Sorbo seeks to inspire parents to home educate. Her books, They're YOUR Kids: An Inspirational Journey from Self-Doubter to Home School Advocate  (Reveille Press) and Teach from Love: A School Year Devotional for Families  (Broadstreet Publishing), are available at SamSorbo.com. Sam co-wrote, produced, and co-starred in the 2017 feature film Let There Be Light (executive producer, Sean Hannity; director, Kevin Sorbo.) To correspond with the film, Sam and Kevin wrote their devotional, Share the Light. Their newest film, Miracle in East Texas, due in theaters in 2020. Sam and Kevin have teamed up on a new book, True Faith: Embracing Adversity to Walk in God's Light, due out early 2020. Sam has partnered with Texas Home School Coalition to create CoronavirusHomeschooling.com. THSC is a non-profit organization with the mission of supporting families and homeschooling.
Sam and I are chatting today about how we can support those families who are now homeschooling, we talk about the benefits of homeschooling and how our prayer is that this whole mess brings about a homeschool revolution.
If you liked this episode be sure to leave a rating or review. These serve as a notice to iTunes that I'm not speaking to myself.  Not sure how to leave a review? Here are instructions for iTunes and Stitcher users. Resources mentioned in this episode: