Our world is literally falling apart at the seams it feels like. And that is why today I am chatting with Dr. Kathy Koch on tackling tough topics with kids.
Does anyone else feel like they are living in the book of Revelations? Our world is literally falling apart at the seams it feels like. And that is why today I am chatting with Dr. Kathy Koch. She and I will both be at the Southeast Homeschool Expo July 24th and 25th in Atlanta, Georgia. One of her topics is on tackling tough topics with kids. And, I thought that it would be a great thing to talk about on the podcast.  Because I don't know about you, but I have had a HARD time talking about some of these things with my kids. We are not living in easy times. We are facing things that generations past haven't had to deal with, and now is the time to point our kids back to the word.
But, before we dive in, let me introduce you all to Dr. Kathy Koch.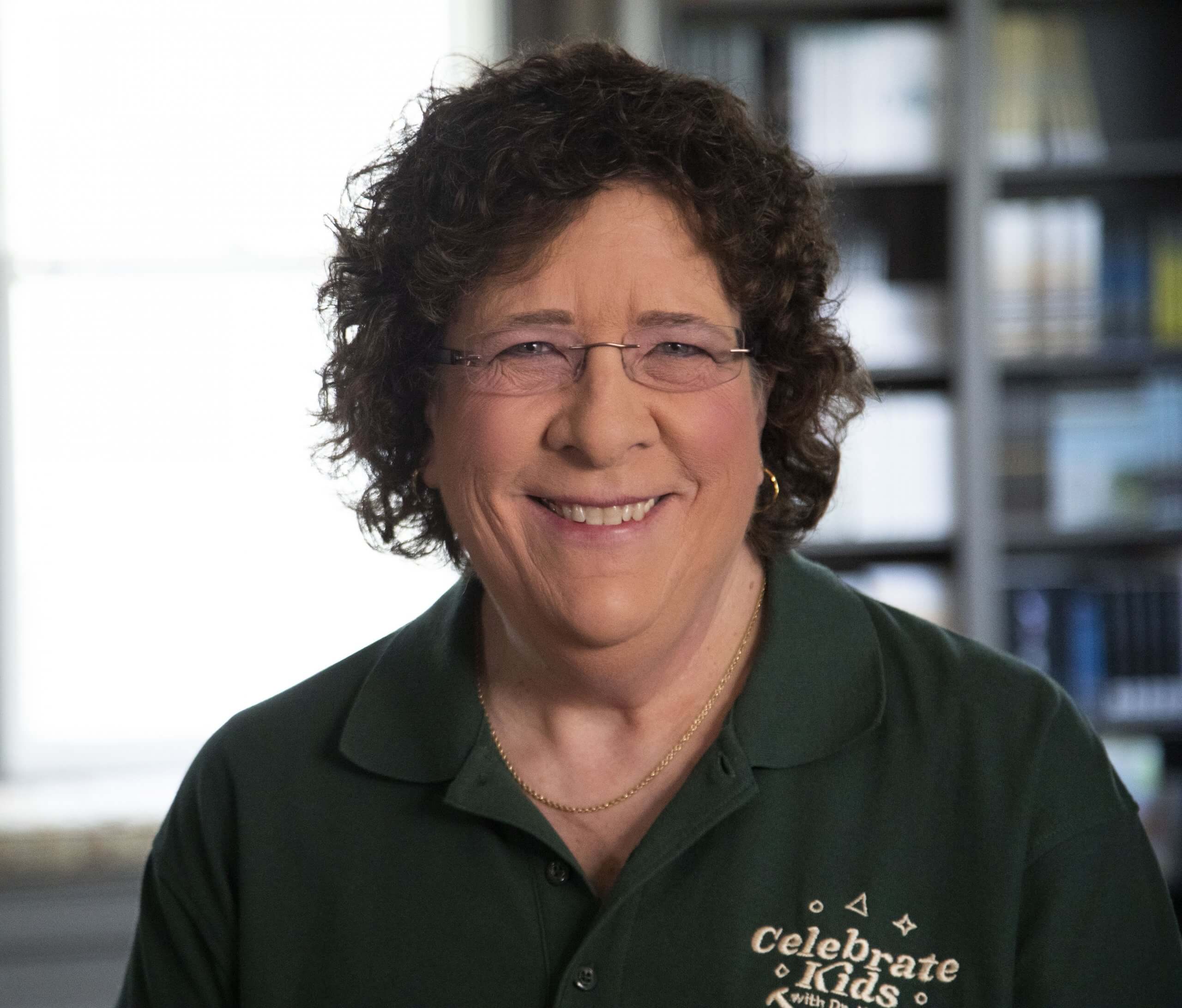 Dr. Kathy Koch (pronounced "cook") is the Founder and President of Celebrate Kids, Inc., based in Fort Worth, TX, and a cofounder of Ignite the Family, based in Alpharetta, She has influenced thousands of parents, teachers, and children in 30 countries through keynote messages, seminars, chapels, and other events. She is a featured speaker for the Great Homeschool Conventions, on the faculty of Summit Ministries, and a frequent presenter for Care Net, Axis, and other organizations. She speaks regularly at schools, churches, and pregnancy resource centers. Dr. Kathy's practical, relevant, and results-oriented concepts and engaging, honoring, and humorous speaking style draw enthusiastic raves from children, teens, parents, and educators. They leave her events armed with new beliefs, attitudes, practical tools, and increased hope to build healthy relationships and increase success in family, life, and school.
Here are a few of the topics we tackle in this episode:
There is SO much going on in our world right now. How can we encourage our kids to talk about their feelings? 

What are some signs of anxiety or depression that our kids may exhibit when they are holding in their concerns?

How can we as parents talk about these tough things with our kids when we don't fully understand it all ourselves? 

Should we let our kids watch the news, or watch the news in front of our kids? 
This is one of those episodes that are timely and that every parent needs to listen to!
If you liked this episode be sure to leave a rating or review. These serve as a notice to iTunes that I'm not speaking to myself.  Not sure how to leave a review? Here are instructions for iTunes and Stitcher users.
Resources mentioned in this episode: