What rights do homeschool families with special needs have? We are chatting this topic AND tips for homeschooling special needs with Faith Berens from HSLDA.

As you may know, podcasting takes a lot of time. I typically mass record 3 months' worth of episodes in one month. This gives time for editing, show notes to be written, and for me to record introductions beforehand and solo episodes. Therefore, this episode will of course not address the current COVID19 pandemic. It may also reference homeschool conventions or other events that are now closed. I apologize in advance, however, the content and advice given in the episode is something we can all learn from regardless of the time it was recorded.
Today we are chatting with Faith Berens from Homeschool Legal Defense. We are going to be tackling the topic of special needs and homeschooling. In particular, we talk about our rights as special needs parents. I share in this episode some of our experiences with needing to use HSLDA in regard to obtaining my son's special needs services. But, this episode is about more than just HSLDA and special needs. Faith has a true passion to help and encourage homeschool parents, and she shares her heart with me and you in this episode.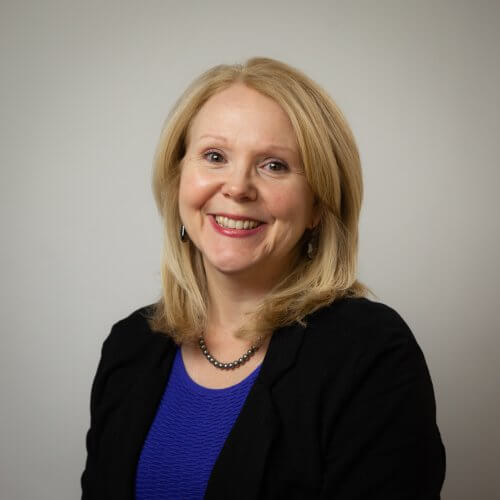 Faith Berens lives in Fauquier County, VA, with her husband Matthew, daughter Hailey, and son Hayden. Faith joined the HSLDA team of special needs consultants in 2008 and homeschools her children. She also works as a private educational consultant and evaluator. Some of her passions include reading for pleasure, singing, traveling, nature/science, leading Bible studies, and teaching reading to struggling students. Faith holds a master's degree in reading from Shenandoah University. She has over 15 years of teaching experience that includes serving as a classroom teacher in public and private Christian schools, Reading Recovery teacher, reading specialist, NILD educational therapist, home educator, co-op instructor, and tutor. Her areas of expertise are early childhood literacy, reading assessment, and the identification and remediation of reading difficulties and disabilities.  Faith also serves on the board for SPED Homeschool, which is a non-profit organization that seeks to help families connect with quality information and resources so they are equipped to successfully homeschool a child with special educational needs. 
This is a small snippet of our episode, be sure to listen to catch the full conversation on homeschooling with special needs. 
Can you share a little bit about what the benefits and challenges are for homeschooling special needs? 

When a parent decides to homeschool their child with special needs, are the rules as far as pulling a child out of school, and notifying the same? Or different? Particularly if a child already has an IEP in the public school system? 

If a child does have an IEP can they still receive services from the school? Does HSLDA recommend this? 

If the school does not offer or if a parent wants to go another route, how can they obtain services for their child's needs? 

I share a bit about how HSLDA has helped me homeschool my son with special needs, and ask Faith what other ways can HSLDA help a homeschooling family with special needs?
If you liked this episode be sure to leave a rating or review. These serve as a notice to iTunes that I'm not speaking to myself. Not sure how to leave a review? Here are instructions for iTunes and Stitcher users. Resources mentioned in this episode: