My kids LOVE projects. Which means hands-on projects are a huge part of our homeschool. That is why when I heard about Sonlight History's new hands on history kits, I couldn't wait to try them out!
I have confessed before that I am not an art and crafts type mom. I have come to terms with it and have embraced the homeschool mom that I am.
However, my kids? They LOVE projects. They are arts and craftsy kids. Which means projects are still a huge part of our homeschool. In fact, we take Fridays to work on projects and experiments. Unfortunately though, through the years there have been times we haven't had all of the supplies on hand. There have been other times when I have wanted something ready to go so my older kids can take control giving me time to work on other things.
That is why when I heard about Sonlight History's new hands-on history kits, I couldn't wait to try them out!
I was compensated for this review of  Sonlight History's new hands on history kits. However, all thoughts and opinions are my own.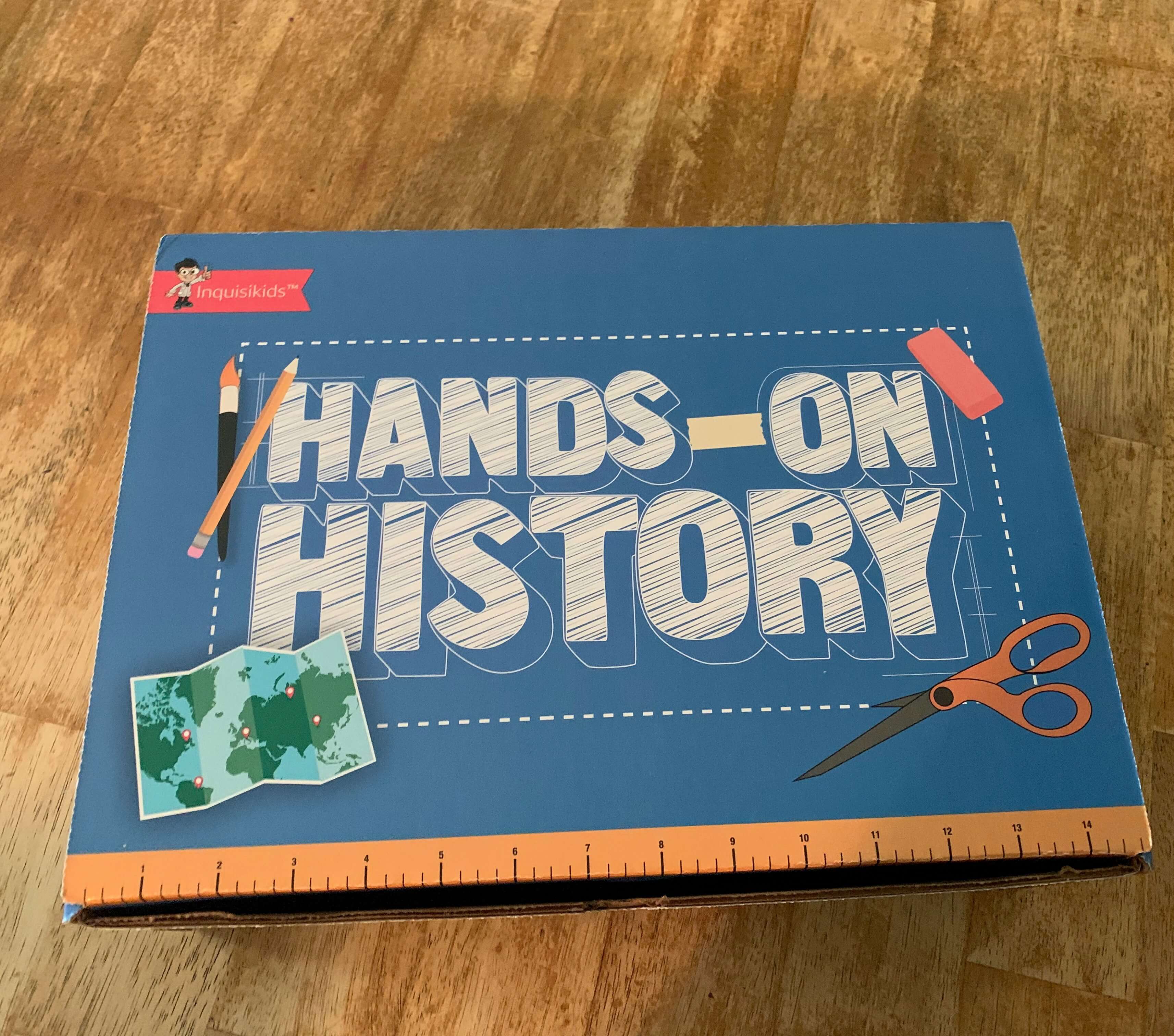 Sonlight hands-on history kits are laid out perfectly for busy moms. The kit we received was for world history. It included nine crafts and projects from around the world.  The guide included step by step instructions and even includes difficulty levels for kids and a number rating for parental involvement. These kits are a great way to make memories with your children while you homeschool.
Let's take a look at a few reasons why I HIGHLY recommend homeschool families look into the Sonlight history hands on curriculum.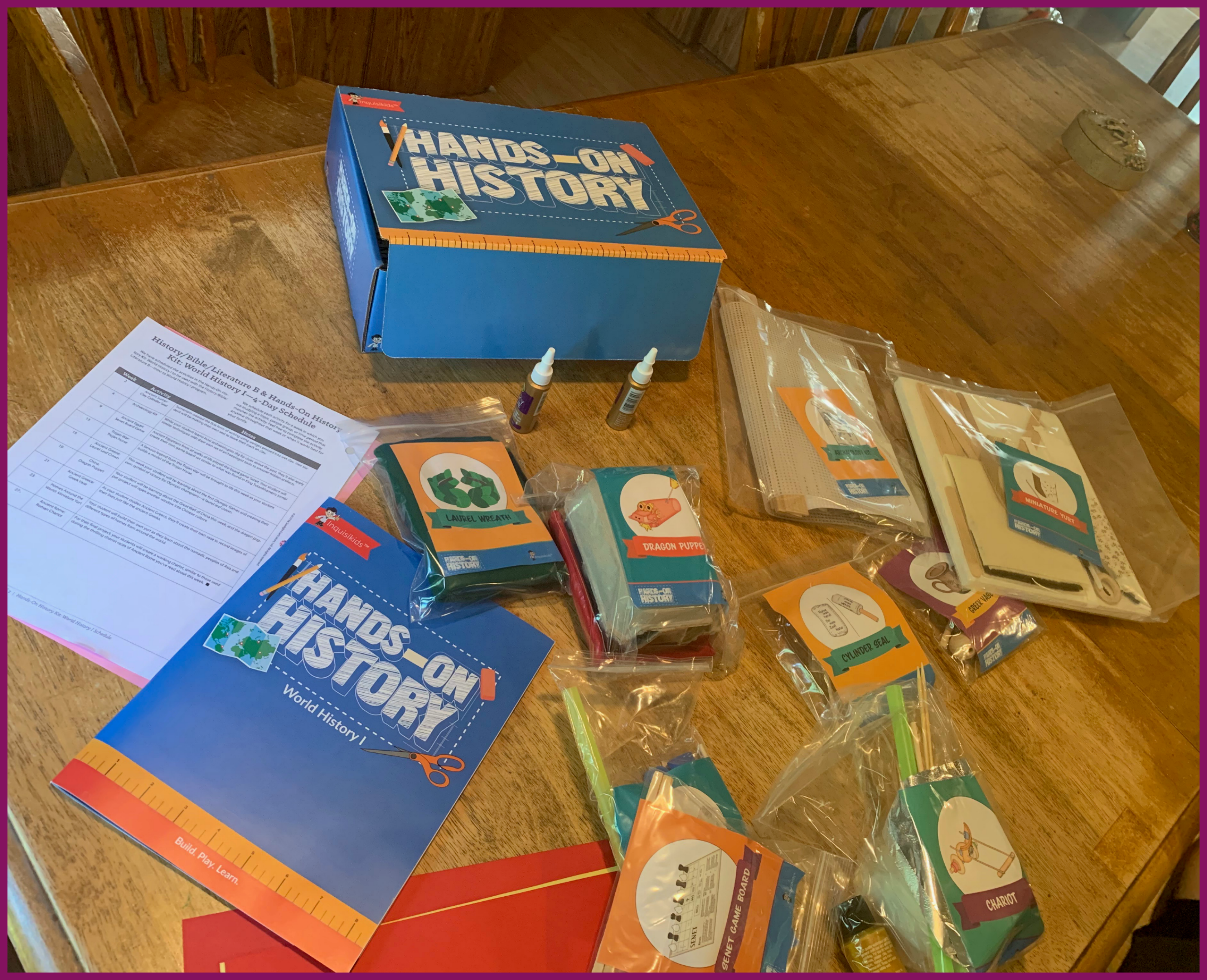 Everything You Need in One Box
I HATE shopping. Like seriously, detest craft stores, and lists, and making sure I have tons of supplies on hand. This is why I think these history activity kits are amazing! Everything is packaged together by history activity.
Tracking down paint? Nope. It's included. Realize last minute you're out of glue? No worries! It's included. Other than a ballpoint pen and a permanent marker, we literally needed to add nothing to the projects from our own resources.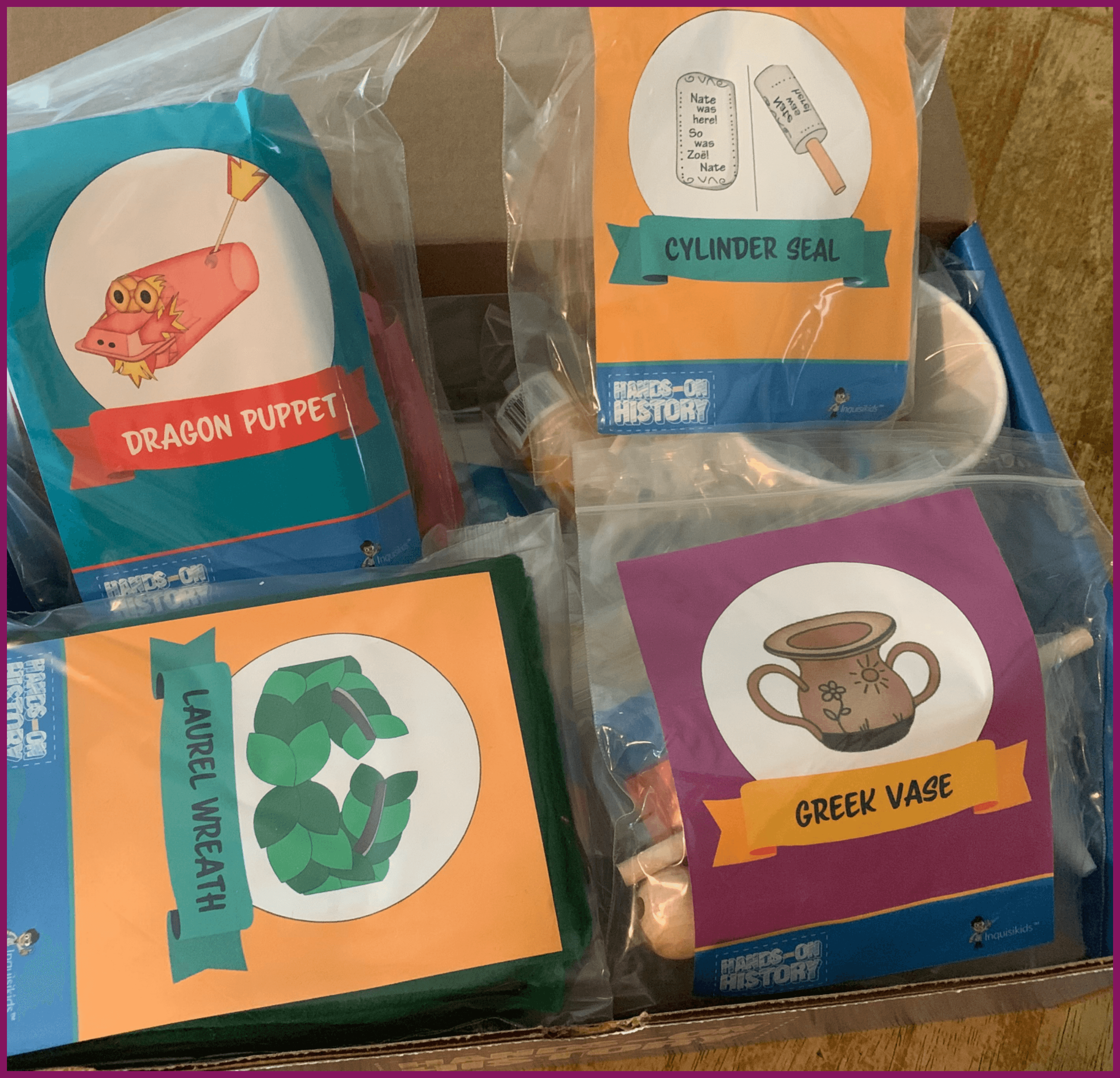 Hands-on History Activities for Multiple Ages
Adding on a hands on history kit can help reinforce and document your students' history studies and provide evidence of learning. These hands-on kits can increase your students' understanding of history and be a great addition to your homeschool portfolio as evidence of what your children have been learning.
These homeschool history kits also make learning fun for the whole family! The activities are rated based on the level of difficulty and parental involvement. One of the activities we completed was a dragon puppet. This activity was a tad more difficult than some of the others, so, we added in the big sister.
The activities included in this kit are great for elementary ages, but, older siblings could absolutely tag along and join in the fun.

Can Be Used with ANY History Program
Not a Sonlight curriculum family? No worries! Sonlight hands-on kits and lap books can be used as a hands-on supplement to any homeschool history program. They can, of course, be used alongside Sonlight's History program, but also make great stand-alone activities.
As we were completing some of the activities, my son remembered things we had talked about this past school year while studying countries around the world in our home studies and at our homeschool co-op. I really wish we would have had this kit on hand during the school year.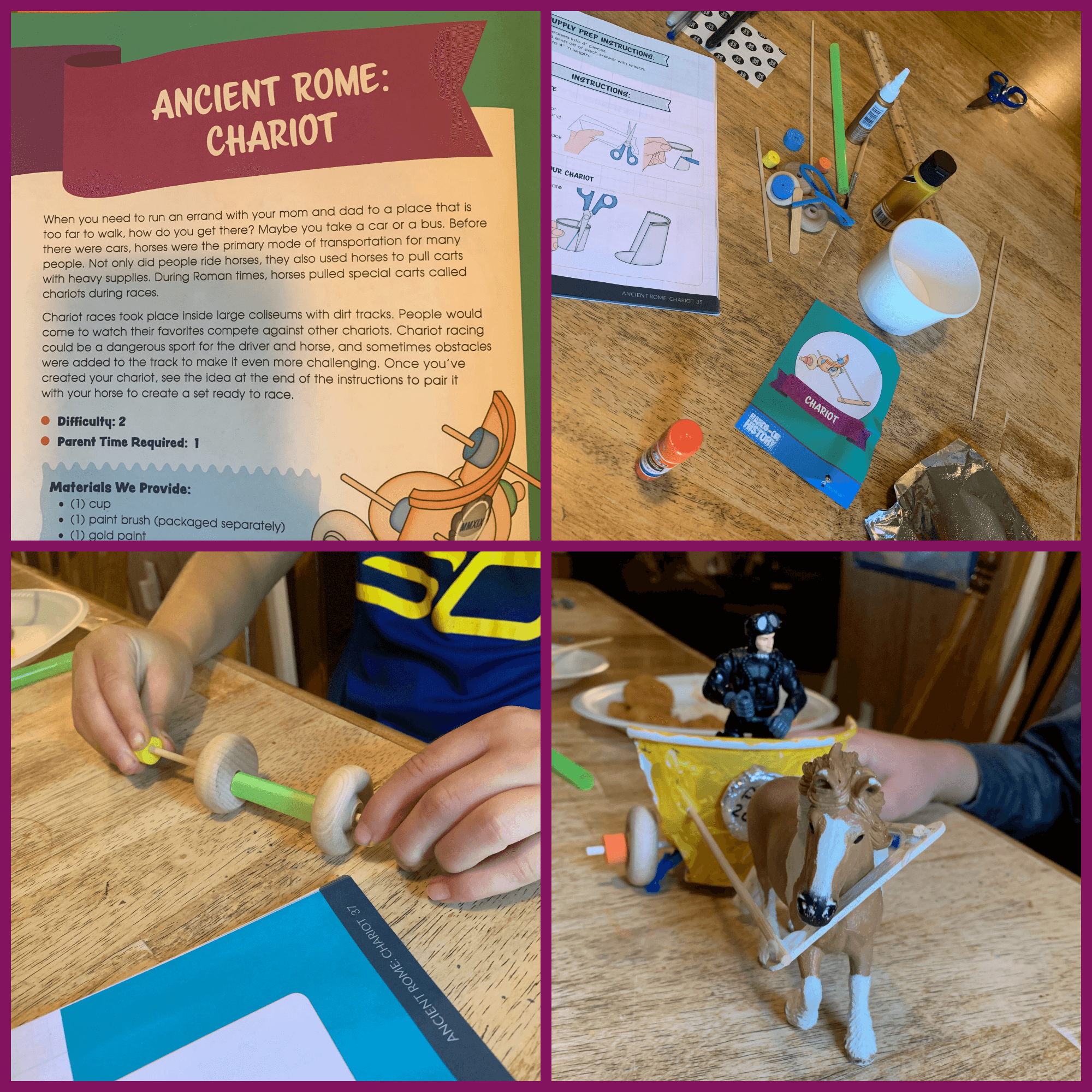 So, what are you waiting for? Check out Sonlight History Hands on Kits today. They are a great way to help your children remember the time periods they are learning about through fun projects and crafts.