Online learning is very popular right now, especially with all of the public schools out. Some like it, some, not so much. Let's chat about the pros and cons of online learning right now with the techie homeschool mom, Beth Napoli.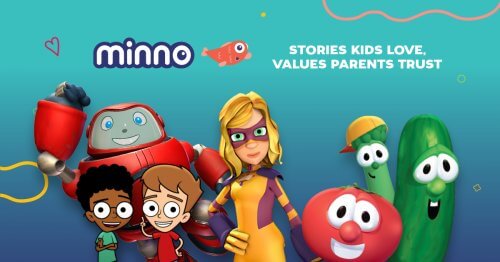 Months ago I recorded this episode with Beth from Techie Homeschool. I found it very relevant and wanted to push it out now while in the midst of this COVID19 crisis because SO many people are turning to online learning. Especially those who have been thrown into unexpected homeschooling.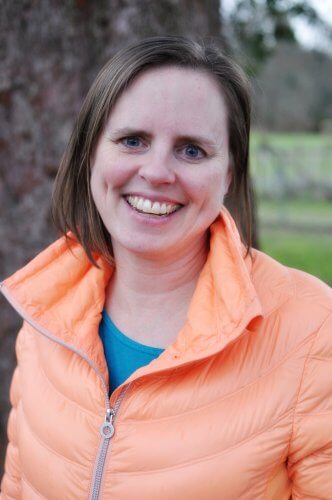 Beth Napoli shares wisdom gained from 16+ years homeschooling her 5 daughters at Techie Homeschool Mom. She inspires and equips homeschooling moms to meet the needs of 21st-century learners and incorporate more technology into home education. Beth's not a computer expert; she just geeks out over cool web tools and online learning resources and loves to share what she finds with other homeschool moms. Beth is also the creator of Online Unit Studies, tech-driven internet-based thematic learning experiences and the hostess of the Techin' Your Homeschool Facebook group. 
In this episode, Beth and I chat the pros and cons of online learning in our homeschool, how it is different from online public school, the best programs and subjects for online learning, and so much more.   
If you liked this episode be sure to leave a rating or review. These serve as a notice to iTunes that I'm not speaking to myself.  Not sure how to leave a review? Here are instructions for iTunes and Stitcher users. Resources mentioned in this episode: