Let's chat homeschool curriculum with my friend Davonne. We are sharing our favorite programs, our kids favorite homeschool programs and our 2020-2021 homeschool curriculum plans.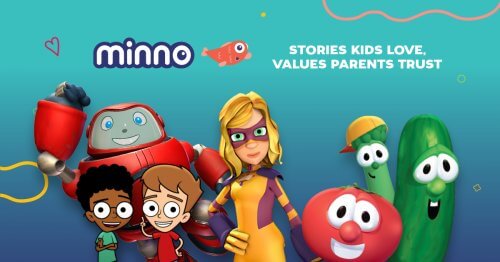 Today I am chatting all about homeschool curriculum with my good friend Davonne Parks. We are talking all things curriculum and geeking out over our favorite things. Here are a few things we are chatting about:
What has been your favorite curriculum?

What has been your kid's favorite curriculum? 

What is one curriculum you really wanted to work, but it just didn't?

How has your curriculum changed over the years? 

What do you plan on using next year? (35:27 if you want to skip straight there)
We are also offering some words of encouragement to all of you who may be struggling with the curriculum battle. Here's a hint: There is NO SUCH THING AS A PERFECT CURRICULUM!
If you liked this episode be sure to leave a rating or review. These serve as a notice to iTunes that I'm not speaking to myself.  Not sure how to leave a review? Here are instructions for iTunes and Stitcher users.
Resources mentioned in this episode: