Wonder what real life homeschooling looks like? We are chatting all things homeschooling with Kendra Fletcher. This homeschool veteran will leave you equipped for a more joyful homeschool!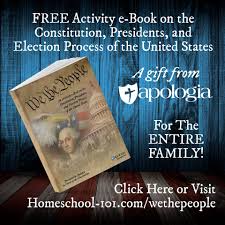 Today's fess up Friday interview is with Kendra Fletcher, the mother of 8, speaker, author, and podcaster. She is the author of Lost and Found: Losing Religion, Finding Grace, and Leaving Legalism, and she regularly writes for Key Life Ministries. The Fletchers reside in California, where they play in the Pacific Ocean as often as possible. Find her here: www.kendrafletcher.com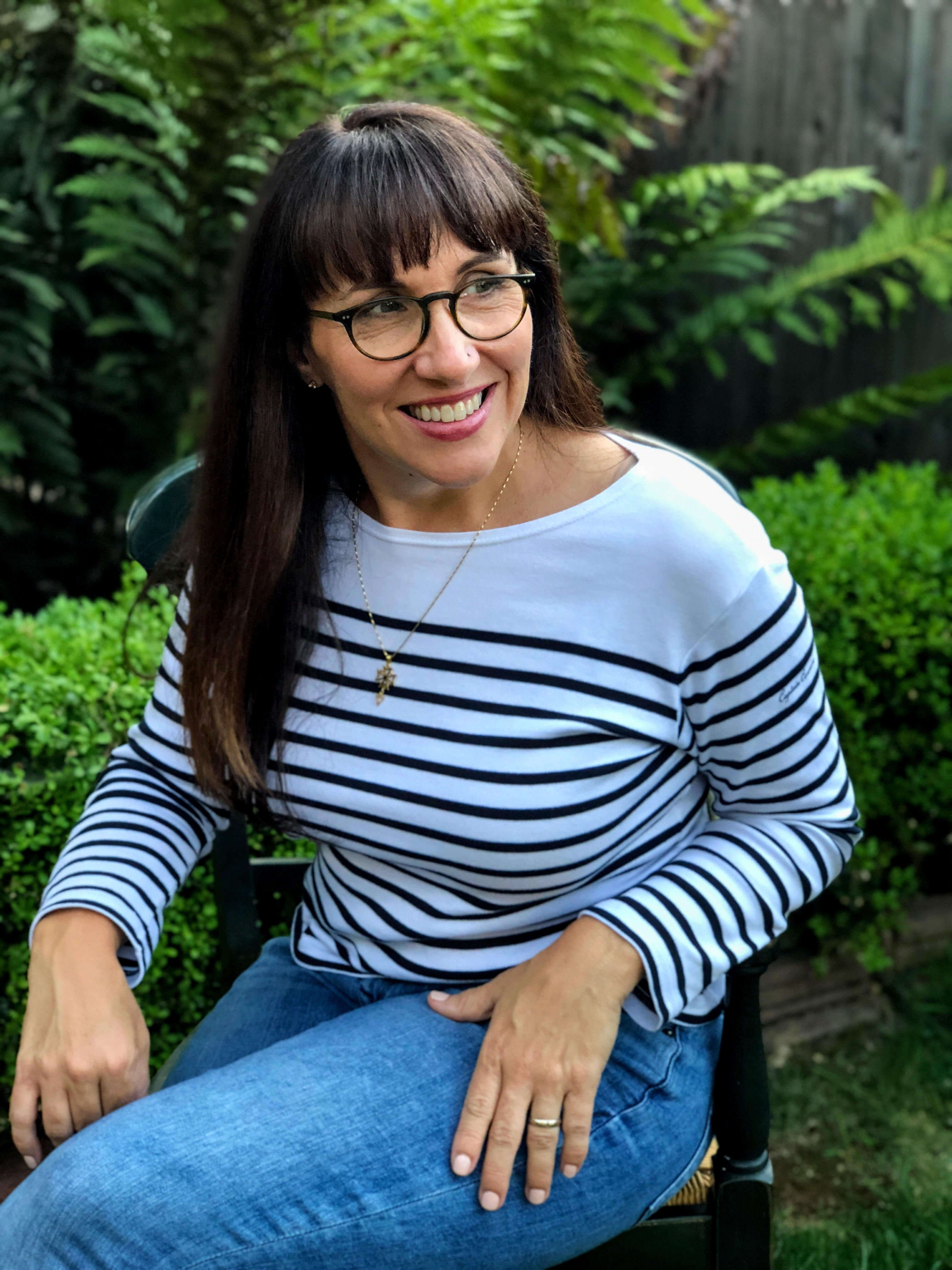 Kendra and I chat homeschool regrets, joys and so much more. I love her insight as a homeschool mom of graduates, as well as a mom who still has kids at home and the encouragement she brings to those of us still deep in the trenches. 
I have known Kendra for many years online, and I was SO excited to chat with her. I know this episode will encourage you to have a more joyful homeschool.
Be sure to listen to the whole episode. This is just a small snippet of our conversation. 
If you liked this episode be sure to leave a rating or review. These serve as a notice to iTunes that I'm not speaking to myself. It will also give you a chance to have your review read online and win a gift from me 🙂 Not sure how to leave a review? Here are instructions for iTunes and Stitcher users. 
Resources mentioned in this episode: