Homeschooling through grief can be hard, if not impossible. We are chatting with Renee Brown about this topic and how you can overcome the obstacle of grief while homeschooling.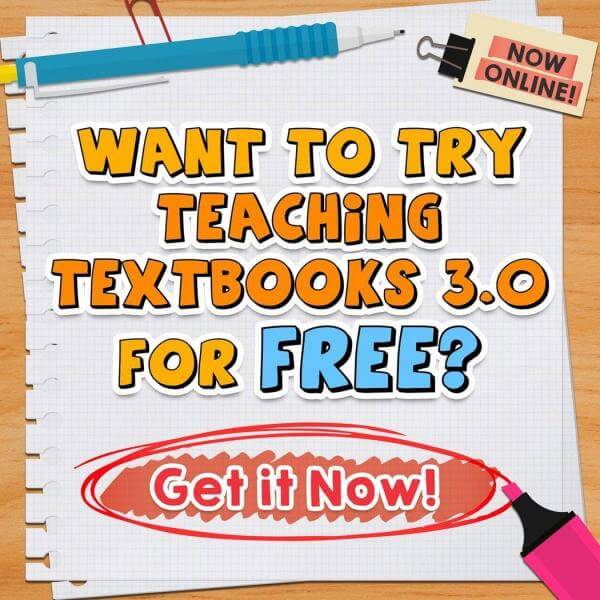 As many of you know, my grandmother passed away last August She and I were VERY close, and the morning that she passed away was actually the same morning that I had the results of my MRI and the doctor told me that he thought I had cancer. The kick-off to last years Back to School was anything but joyful for me. Instead, it was a time of grief. A time of unknown and just an overall HARD season.
Today's guest, Renee Brown knows her share of grief and homeschooling through it.  
Renee Brown, from ReneeatGreatPeace.com is homeschooling mom to one teen son. She and her family live in the Kansas City, Missouri area having moved from central Ohio a little over 3 years ago. On her blog, she writes about family, marriage, homemaking, and homeschooling. She is passionate about nurturing family  through biblical guidance. Renee loves encouraging other moms to seek peace in their roles as moms, wives, and homeschool teachers. 
In this episode, she will share her story with grief, the illness, and death of her father, and how her son learned to be independent in his homeschool learning while she was away caring for her family.
Be sure to listen to the whole episode. This is just a small snippet of our conversation. 
If you liked this episode be sure to leave a rating or review. These serve as a notice to iTunes that I'm not speaking to myself. It will also give you a chance to have your review read online and win a gift from me 
 Not sure how to leave a review? Here are instructions foriTunes and Stitcher users. 
Resources mentioned in this episode: