Teaching homeschool art is something many homeschool moms struggle with. Today we are talking with Alisha Gratehouse about how a non-artsy homeschool mom can teach homeschool art.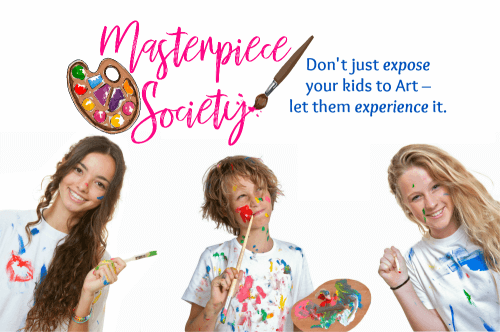 Today's interview is with Alisha Gratehouse from Masterpiece Society. As some of you know, my middle is an artist. And a good one. So, we were excited to get the Masterpiece Society Studio for her about a month or so ago. She has absolutely LOVED it. So, I reached out to Alisha about possibly coming on as a guest to talk about art, and not only did she agree, but she also offered to SPONSOR the podcast. So, of course, I said YES. But, who is Alisha, let's learn more about her!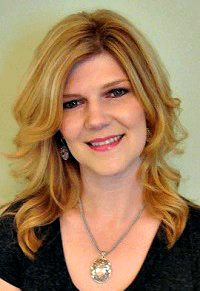 Alisha Gratehouse As an artsy-craftsy mom, who embraced the Charlotte Mason educational philosophy early on. She has been married to Jason, the love of her life, for over 26 years now. And they have three beautiful children. Her desire is to inspire, encourage, and empower you to live an abundant and satisfying life – a life that flourishes in every area: spirit, soul, and body!  In 2014 she began offering a full art curriculum to other busy moms…and now, together with her adult kids, they are embracing the messy, fun art life…and are helping other moms like you explore art with your kids in a fun, memory-making way.
In today's episode we are talking about the following topics regarding homeschool art:
How we as busy moms can make time for homeschool art 

What does art mean to Alisha and her family? 

 How can I get over my fears and embrace art?

How can a mom encourage an artistic child when she doesn't have an artistic bone in her body?
If you liked this episode be sure to leave a rating or review. These serve as a notice to iTunes that I'm not speaking to myself. It will also give you a chance to have your review read online and win a gift from me  Not sure how to leave a review? Here are instructions for iTunes and Stitcher users. Resources mentioned in this episode: