Sometimes homeschooling can feel like you're in a zoo. Felicia Johnson knows all about that! We chat today about special needs, finding time for yourself and so much more. 
Today's episode is with Felicia Johnson from The Zoo I call Home.
Felicia is a daughter, wife and mama who has been homeschooling for 17 years. She has 8 kiddos ranging in age from 1.5-20. She believes Every child is unique and special, just the way God made them. I just happened to be blessed with a deaf child, a couple ADD kids, a sensory kiddo, 2 dyslexics and two more incredibly unique individuals.  I share about getting organized, curriculum reviews, and embracing the chaos. I may cover a lot of subjects but they all contain one common element: the desire to find rest in the chaos.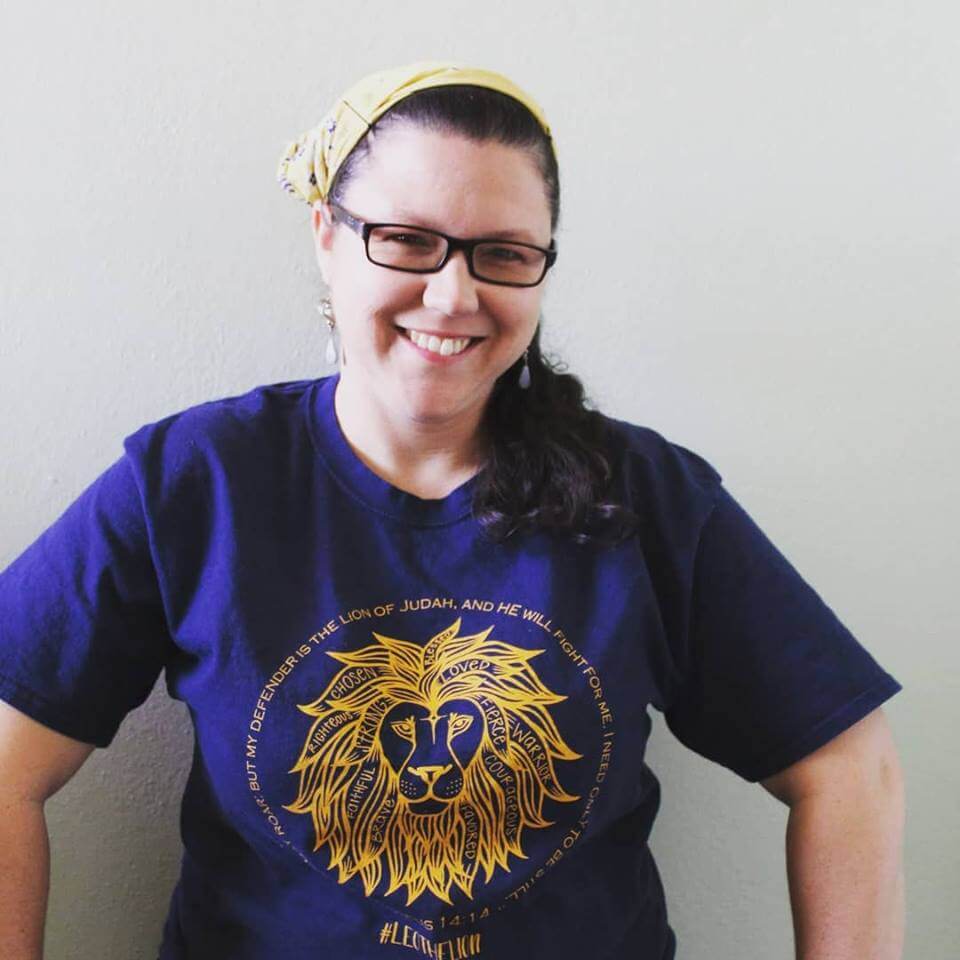 In this episode, Felicia and I chat special needs, homeschool joys, struggles and more. It is a great episode if you ever struggle with refilling your tank while caring for the zoo that is your home. And I know it will help you have a more joyful homeschool. 
Be sure to listen to the whole episode. This is just a small snippet of our conversation. 
If you liked this episode be sure to leave a rating or review. These serve as a notice to iTunes that I'm not speaking to myself. It will also give you a chance to have your review read online and win a gift from me 
 Not sure how to leave a review? Here are instructions for iTunes and Stitcher users. 
Resources mentioned in this episode: