Today's episode is with Julie Bogart from Brave Writer. I have been SO excited about this episode and have been blown away by her new book, the Brave Learner. In this episode, we chat about more than just our normal Fess Up Friday questions. I dive in deep and ask Julie questions about getting past the craft mess, and following a more relaxed approach in high school.
If you listen to no other episode EVER on the Joyfully Homeschooling episode this is the one you do NOT want to miss 🙂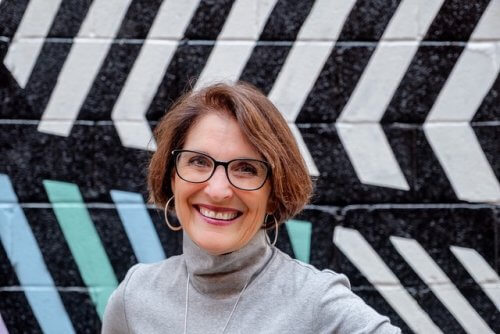 Julie Bogart is the popular voice of common sense and compassion for home educators. Her online coaching community, The Homeschool Alliance, her podcast, and her YouTube channel are lifelines for tens of thousands of weary homeschoolers all over the world.
Julie's the creator of the award-winning, innovative online writing program called Brave Writer and the fast-growing weekly habit called Poetry Teatime. She home educated her five children who are now globe-trotting adults.
Today, Julie lives in Cincinnati, Ohio, and can be found sipping a cup of tea, planning her next visit to one of her lifelong-learning kids.
---
If you liked this episode be sure to leave a rating or review. These serve as a notice to iTunes that I'm not speaking to myself. It will also give you a chance to have your review read online and win a gift from me 🙂 Not sure how to leave a review? Here are instructions for iTunes and Stitcher users.
Resources mentioned in this episode: