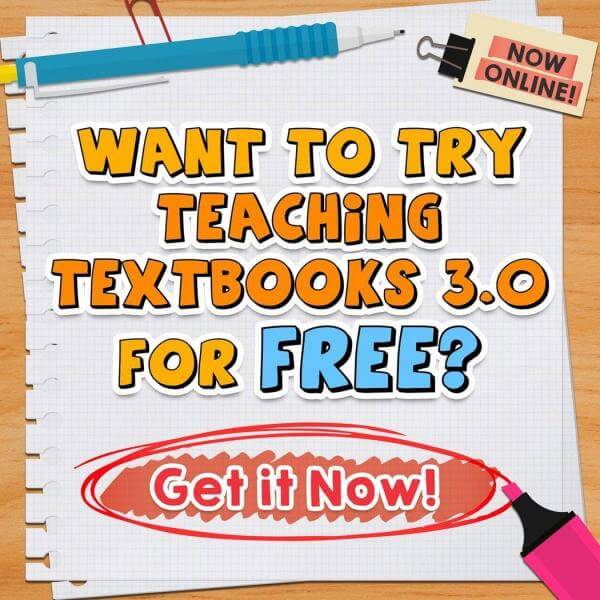 Today we are kicking off a brand new series on overcoming obstacles to homeschooling. This series will be about my guest's stories regarding obstacles that for many, would stand in the way of homeschooling. Hard moments. Emotional ones. Stressful ones. That leads to a family questioning whether or not they should even continue homeschooling. I want to thank each and every one of my guests in advance for being willing to share these difficult topics and moments in order to encourage other homeschool moms who are on a similar journey. 
Throughout this podcast series, we will talk about things like Postpartum Depression, Anxiety, rebellious teenagers, burnout, overwhelm, aging parents, tragedy and so much more. 
The reason I wanted to do this series was because in my own life I have had seasons of overwhelm. Seasons where I thought it may be better to put the kids in public school. I am sharing some of those moments, as well as a particularly hard season we went through last fall that I have never shared before. 
If you liked this episode be sure to leave a rating or review. These serve as a notice to iTunes that I'm not speaking to myself. It will also give you a chance to have your review read online and win a gift from me 🙂 Not sure how to leave a review? Here are instructions for iTunes and Stitcher users. 
Resources mentioned in this episode: