In today's homeschool podcast episode, we are chatting mission-minded kids with Sarita Holzmann, founder of Sonlight. Listen in as we chat about homeschooling, missions and how we can raise mission-minded kids.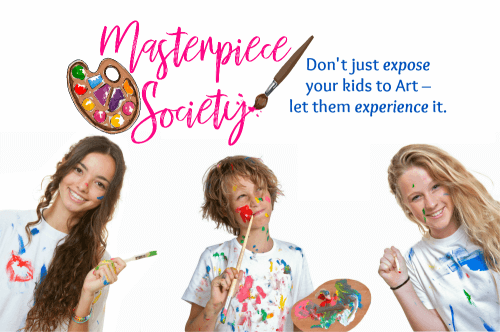 I chatted with Sarita Holzmann a few months ago about literature and encouraging our kids to have a love for good books. While we chatted we started to get on the topic of missions. This is a HUGE topic in our home as my oldest is feeling led to the mission field. I wanted to have Sarita back on the podcast just to chat about this topic. We are going to be talking about raising global-minded kids with a heart for the world. Particularly,  missions and how we can raise mission-minded kids.
Sarita Holzmann is the founder of Sonlight Curriculum, speaker, writer, curriculum developer, missions advocate, beloved wife, veteran homeschool mom, and active grandmother.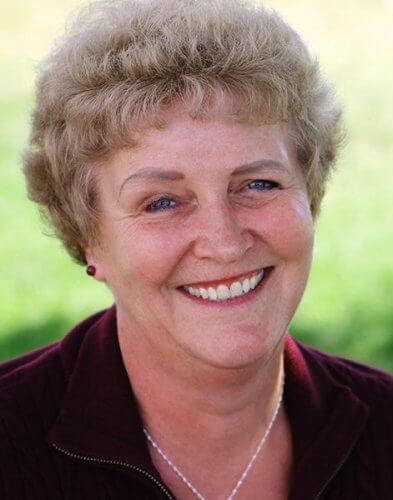 Some of the topics Sarita and I discuss include: 
What is your experience with missions and mission work?
 Why do you think teaching a grand worldview is important?
What are some ways we as parents can raise mission-minded kids?
 What would you say to a parent whose child has told them they feel led into the mission field?
What are some ways we as parents can prepare our children for this and what courses of study would you recommend?

 

How can books help expand a child's horizons, growing a big world perspective?

 

Why is it important for our kids to have an understanding of world history and world cultures? Particularly if they have no desire to leave the US

 

What are the Benefits of a literature-based education in raising global-minded children

 

 

What does literature add to the study of the world?
If you liked this episode be sure to leave a rating or review. These serve as a notice to iTunes that I'm not speaking to myself. It will also give you a chance to have your review read online and win a gift from me  Not sure how to leave a review? Here are instructions for iTunes and Stitcher users. Resources mentioned in this episode: