Hello everyone and welcome to episode 39 of the Joyfully Homeschooling podcast. I am so excited to share with you today my interview with Vicki Tillman. Vicki Tillman is a visionary force in her local community; her mission is to advance God's kingdom by investing in people. A homeschooling mom for 20-plus years, Vicki has graduated all five of her children! She is one of the 7 sisters from 7sistershomeschool and also helps host the Homeschooling High School podcast.
Today Vicki and I are chatting high school, homeschool groups, and how to train our children into adulthood without sacrificing our relationship with them. I know this episode is going to be an encouragement to you. Be sure to listen to the episode to hear the discussion and complete answers to these questions.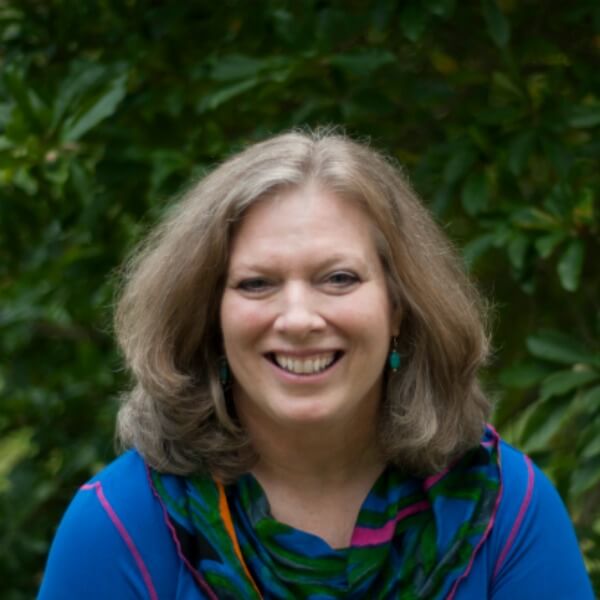 (it is a long one because it is a back to back episode with Vicki. Around 23:21 my episode ends and we start with hers)
What is one struggle/ fear you have had regarding homeschooling?
Vicki's biggest fear was facing high school. She overcame that by finding and creating a community, sharing homeschooling programs that worked, and those that didn't amongst each other, and learning together as they went along on their homeschool journey.
How have you overcome it? And if you haven't fully, how are you working on it?
I love Vicki's answer to this question. She built an amazing community of homeschool moms to help her get through this fear. We can all learn from this!
What is one thing you have learned as a homeschool mom?
Vicki shares the importance of relationships and how family relationships are even more important than academics. When we imagine our kids on their 24th birthday what do we want our relationship with them to be like? Focus on this! I shared a concern I have with a child I butt heads with, Vicki encouraged me with some practical tips to help us both nurture our relationship.
How do you find joy in your homeschool day?
Find the beauty in the everyday. What is praiseworthy? There is always something to find joy in. We just have to look.
---
So, what did you all think? The big take away for me from this episode was the idea of looking forward to my kids 24th birthday. What do I want our relationship to be like? I SO want to be friends with my kids and our relationships matter more than anything. I also loved the ideas she had about building community within our homeschool groups and finding those moms to mentor. We NEED community as homeschool moms and that needs to start with US.
I hope this episode encouraged you all, and I do hope you will check out the 7 sisters podcast, their homeschool helps, and all that 7 sisters homeschool has to offer by clicking the links here in the show notes.
If you liked this episode be sure to leave a rating or review. These serve as a notice to iTunes that I'm not speaking to myself. It will also give you a chance to have your review read online and win a gift from me 🙂
Resources mentioned in this episode: