Let's chat classical homeschooling, different classical curriculum, chucking our time out to help homeschool multiple ages and so much more. Don't miss this one! 
How is life? Liberty and the pursuit of happiness? We are studying government right now with Gather Round Homeschool and I have to say that I am LEARNING so much. Right alongside my kids. And it is helping me a lot because I am taking a college government class right now as well. AND I am enjoying the homeschool class a lot more. Just being real here…. Lol. 
Anyway, I hope you all are doing well and enjoying this series on homeschool methods. Today I am talking with Dianna Kennedy about the classical method of homeschooling and NO this is not all about CC.  I share in this episode that the only experience I had with Classical education was our local CC group. Dianna really breaks down the idea of classical conversation and I thoroughly enjoyed learning about it from her.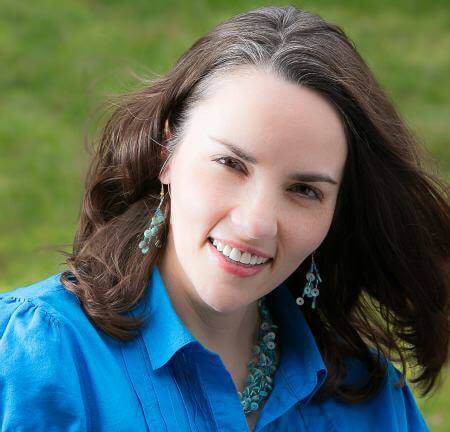 Dianna Kennedy is the mother of six, ranging from 6 to 25, with identical twins thrown in the middle. She's entering her 10th year of homeschooling this fall. She's working on her juggling act –  working outside the home full time, managing a chronic illness and dealing with learning disabilities in her homeschool. You can find her practical tips for homeschooling and living the Catholic faith at www.thekennedyadventures.com
In this episode we chat different classical curriculum, how she works outside the home and homeschools, chunking our time out to help homeschool multiple ages and so much more. Don't miss this one! 
If you liked this episode be sure to leave a rating or review. These serve as a notice to iTunes that I'm not speaking to myself.  Not sure how to leave a review? Here are instructions for iTunes and Stitcher users.
Resources mentioned in this episode: